News
Thank you to our Heard County Community Partnership and Heard County cheerleaders for a great Back to School Bash! #onebravenation
Congratulations to Ms. Wylene Spearman! The 2020 Hehian Yearbook is dedicated to her in recognition of her service to Heard County High students, helping them to be their...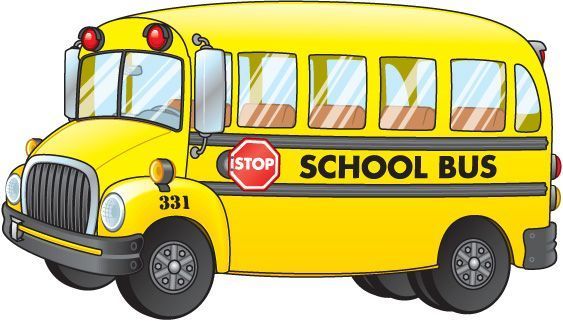 At the July 28th Heard County BOE meeting an important update to the HCSS Return To School Plan was approved unanimously by the BOE. The BOE acted upon the recommendation...
SEE ALL NEWS
LIVE FEED


Heard County High School
9 days ago
FROM WGTC DUAL ENROLLMENT: We are excited that you have decided to get a jump start on your college career at West Georgia Technical College! Please complete the mandatory WGTC DE fall 2020 online orientation. The online orientation may be completed at https://www.westgatech.edu/admissions/dual-enrollment/orientation/.
Please note the WGTC fall semester begins August 10th! If you are taking a class on a WGTC campus or online, you must begin class the week of August 10th. If you are taking a class at Heard High School, your class will begin the first day of school, August 5th.

Heard County High School
16 days ago
HCHS Open House
Wednesday 11th Grade 8-12; 9th Grade 1-5
Thursday 12th Grade 8-12; 10th Grade 1-5

Heard County High School
20 days ago
If you are entering grades 9-12 this fall and plan to enroll in Georgia Virtual School, you must do so by Friday, July 31 at 3 pm. Please go to https://gavs.gavirtualschool.org to create an account and then contact Ms. Roberts at 706-675-3656 to have your courses scheduled. *Any registrations after this date will not be approved or paid by the school system.

Heard County High School
22 days ago
Support our Braves by ordering a double sided yard sign! Cost: no name, $20, with name $25
Payment Options: Cash App ($Renae30217) Venmo (@NaeNaeTaylor) For more information contact Renae Taylor, 770-480-9946.
view image
SEE ALL POSTS