News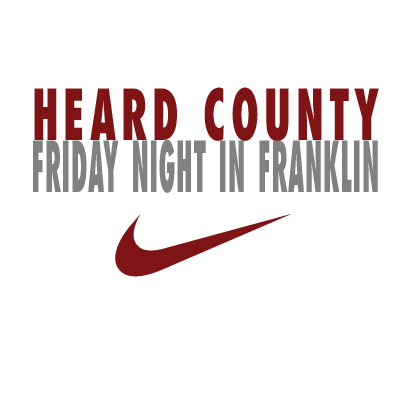 The Heard County School System released the following weekly report for the week of 11/20/2020. Click on the link below to access the report.WEEKLY COVID-19 REPORT FOR...
Article provided by The Heard Citizen2020 Reach Scholars (L-R): Trystan Rowell, Douglas Chaffin, Christopher Lovelace, Amya Heath, and Madison Lucas (Photo: HCSS)(Franklin,...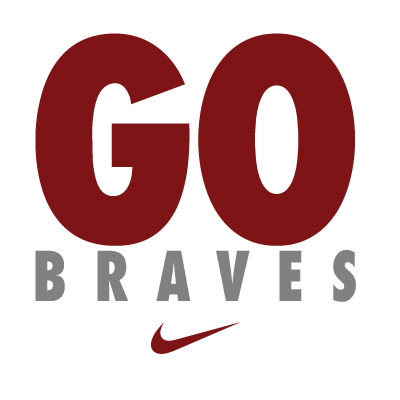 Access the Heard County School System weekly COVID 19 report:CLICK THIS LINK
SEE ALL NEWS
LIVE FEED
James Arp
about 4 hours ago
Milestones start next week:
12/10-11: American Lit
12/14: Coordinate Algebra
12/16: Biology
12/17: US History

Heard County High School
7 days ago
The girls basketball games will be at HOME today, 11/24. JV starts at 4:30, varsity at 6:00. Come support our Lady Braves!

Heard County High School
11 days ago
Our Introduction to Healthcare students are having fun this morning learning about cupping therapy, e-stim and game ready cold compression therapy. Awesome job Ms. Winningham and class!
view image

Heard County High School
11 days ago
Each year our student council takes a "Vow of Silence" for one day. If they talk during the day they get a pie in the face before they leave. 😂😂😂 WE ❤️ OUR STUDENT COUNCIL!
view image

Heard County High School
11 days ago
Our AMDM teachers (Ms. O'Reilly and Mrs. Horn) made learning relevant and meaningful today! Students worked alongside their teachers to practice some of the skills they've been working on in the classroom.
view image
SEE ALL POSTS