News
It certainly is hard to believe that the 20-21 school year is upon us! We have seen another 136 students graduate from the Brave Nation, and we are gearing up for another...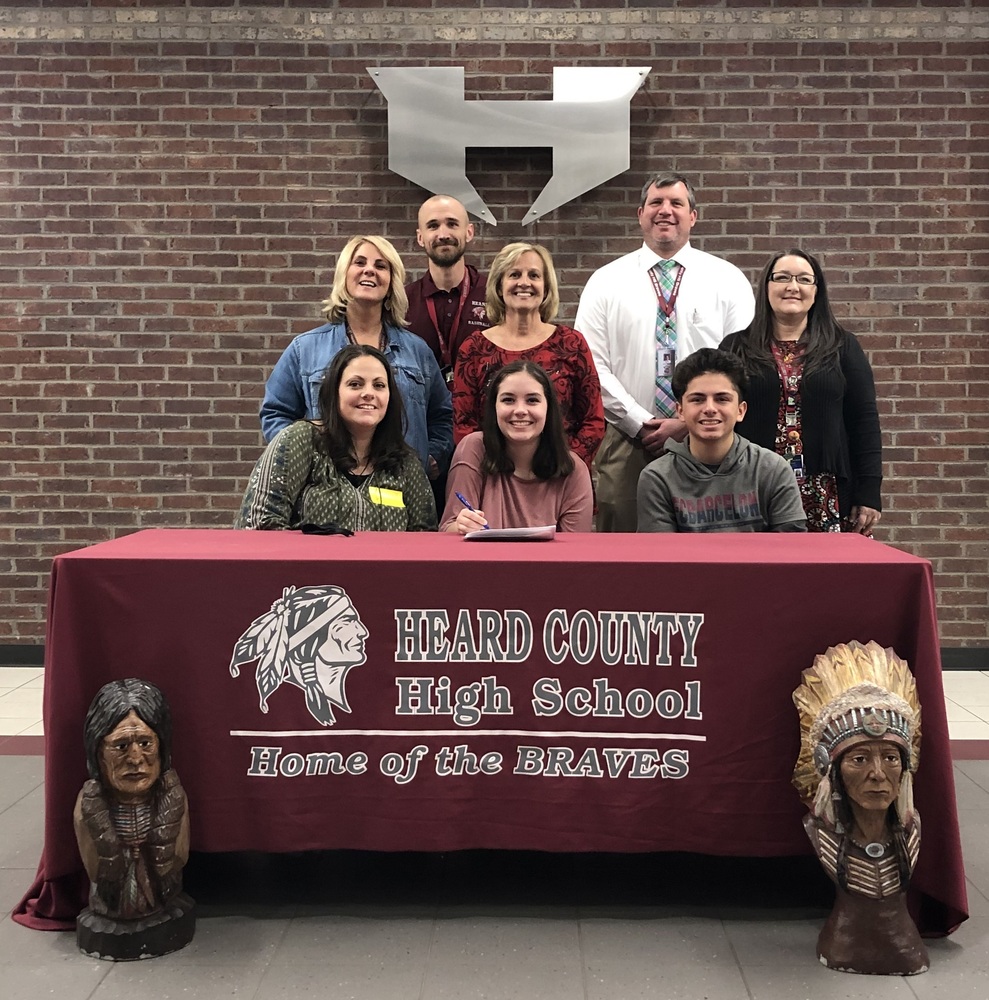 Heard County High School Senior Awarded Full Music Scholarship Heard County High School is proud to announce that senior Charity Abrahamson-Anglin is receiving a full...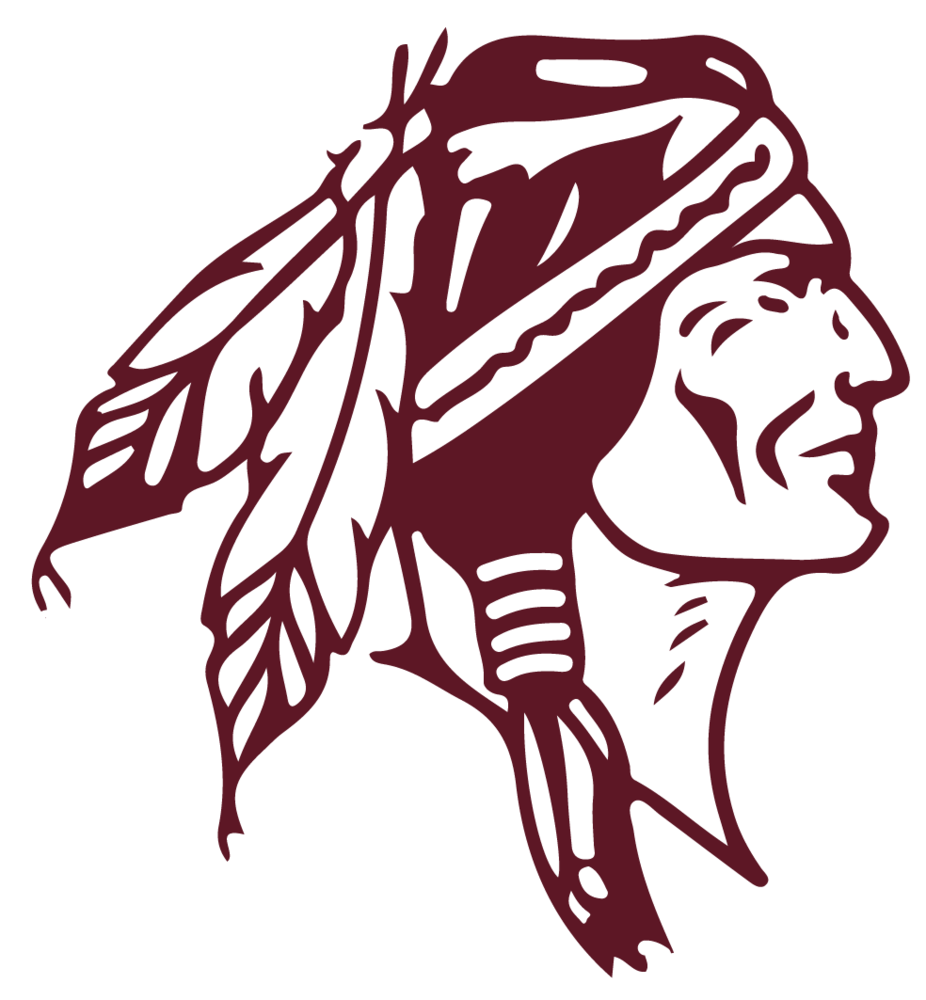 Access the weekly COVID-19 report HERE
SEE ALL NEWS
LIVE FEED

Rodney Kay
about 1 month ago
Due to the uncertain forecast regarding icy roads the Heard County School System will be closed on Tuesday, February 17th. This closure includes all faculty/staff. All extracurricular activities are canceled for the day as well. Thank you for your understanding.

Rodney Kay
about 1 month ago
We are aware of the forecast for potential black ice in the morning. We will make a decision a little after 6 pm this evening. We will robocall and post on social media as soon as a decision is made. As always, thank you for your patience.

Marianne Cole
2 months ago
The 2020-2021 Heard County Spelling Bee was held Tuesday February 2nd. Winners are pictured- Third Place, Tucker Cammon from Ephesus Elementary, Second Place- Jake Lane from Heard Elementary, First Place- Ollie Calhoun from Centralhatchee Elementary. Ollie will represent Heard County later this month at the Region Spelling Bee in Conyers.
view image

Marianne Cole
2 months ago
Head Start Registration Next Week
view image

Marianne Cole
3 months ago
Heard County School System Registration for
NEW 2021-2022 PreKindergarten Students started January 6th.
WHO: Any child who is not currently attending school in the Heard County School System and will be four years old prior to September 1, 2021 and is a Georgia resident can register for PreK
WHERE: ONLINE -to register your PreK student complete the form at https://heard.jotform.com/203522923435047
REQUIRED DOCUMENTATION:
Child's certified birth certificate
Parents' proof of residency (ex. utility bill, rental agreement)
REQUIRED DOCUMENTATION PRIOR TO SCHOOL START:
Child's social security card
Child's Immunization Record (GA Health Dept. Form 3231)
Child's Vision/Hearing/Dental/Nutrition Record (GA Health Dept. Form 3300 rev.2013)
Parent/guardian identification (ex. driver's license, passport)
Anyone unable to complete registration online can visit the Central Office at 131 East Court Square to complete registration in person. Visit anytime between 8:30 am - 4:30 pm Monday - Friday or call 706-675-3320 to schedule an appointment.
SEE ALL POSTS