News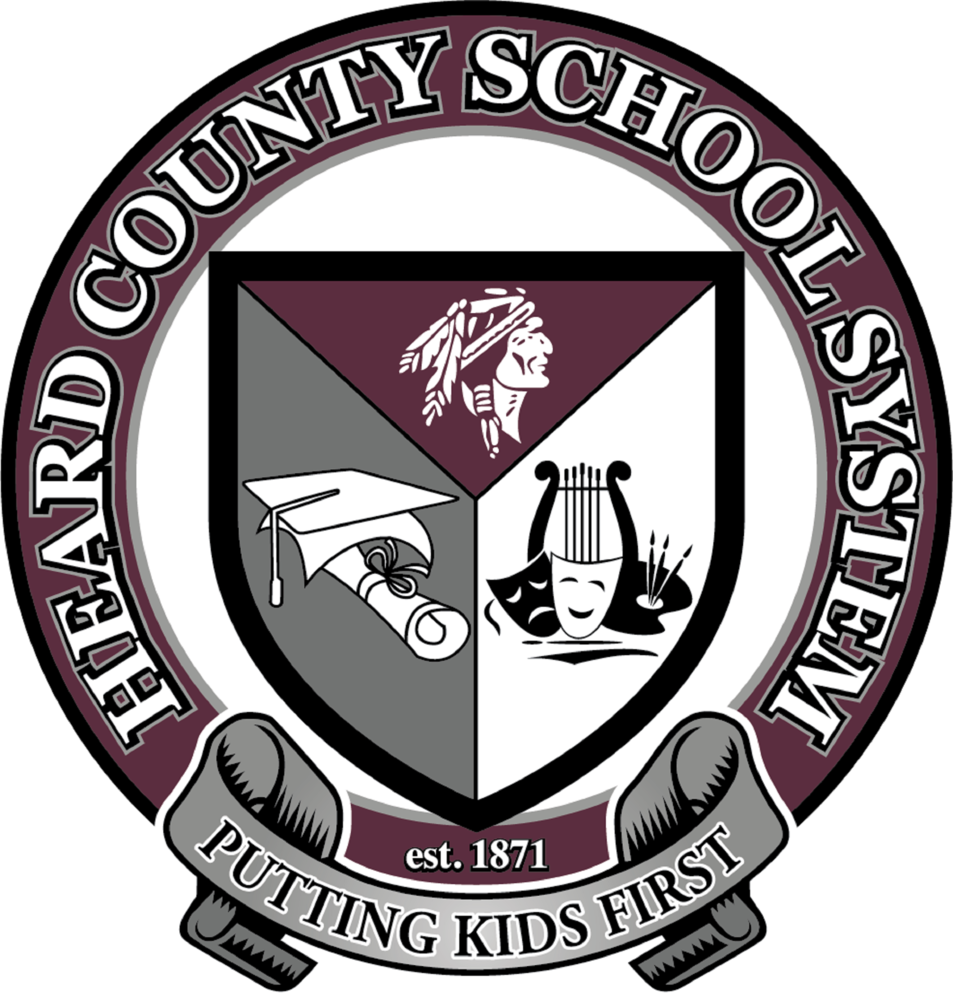 We ask all of our Heard County citizens to help us earn the federal funding we deserve. Please take a moment and watch the short video from Governor, Brian Kemp and State...
District-Wide Information COVID-19 Weekly Update 2064 Total Number of HCSS Students 1774 Total Face to Face Students In Our Schools 210 Total Number of Virtual...
Please click on the link below to access the Weekly COVID-19 report for Heard County School System.9/11/2020 WEEKLY COVID REPORT
SEE ALL NEWS
LIVE FEED

Paul Mixon
6 days ago
​Just a reminder that we will be back to normal schedule tomorrow, Friday, September 18th.
It will also be school picture day tomorrow! These are the individual pictures that go in our annual yearbook.
We will also have our normal Fun Friday ice cream for sale for $1.

Rodney Kay
7 days ago
Heard County School System will be closed for children on Thursday, September 17th. School will be closed due to an overabundance of caution after watching the 11:30 a.m. National Weather Service briefing. We have large concerns for the amount of rain forecasted for our area. Dirt roads and gravel roads will likely be washed out and make travel impossible in some areas.

Paul Mixon
20 days ago
GREAT NEWS! The fundraiser has been EXTENDED until next Friday, September 11th! This extension will give everyone time to sell/shop and more time for students to win prizes over the holiday weekend! Thanks for your support of HCES! (Fundraising website: www.shopfund.com)
view image


Paul Mixon
29 days ago
Our school fundraiser is going on until September 4th! Help support HCES! Sign-up and shop at shopfund.com
(Full article for parents under the News section.)
view image
SEE ALL POSTS