REMINDER: Final payments for yearbook senior ads are due by February 4th. Email
penny.hood@heard.k12.ga.us
if you need to verify your balance. @hcwarcry

Congratulations to our Academic Team! Both Varsity and JV placed 4th out of 12 teams today at Harris County! Great job!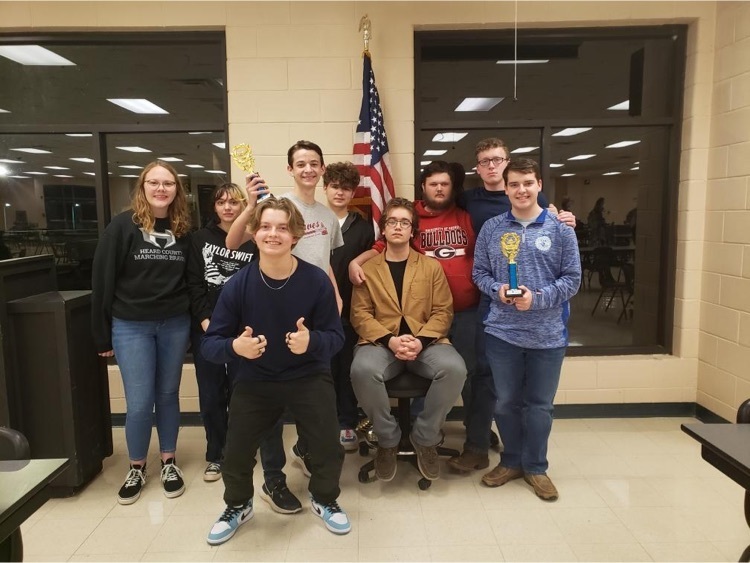 Come out support our basketball teams!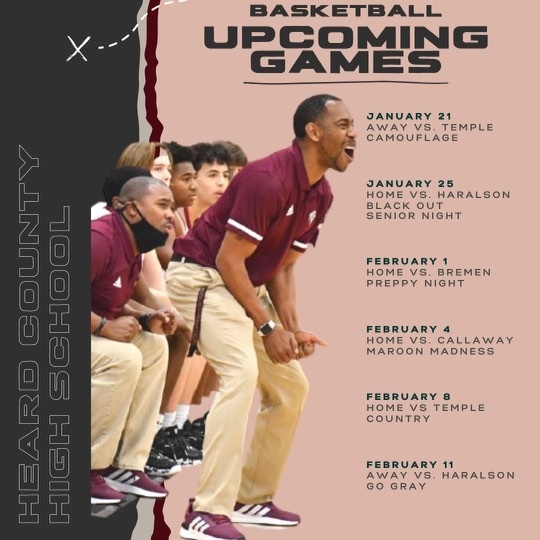 I'm super proud of our Ethics Bowl team at Heard High School and need to brag on them a bit. They've prepped for months for this one day competition… Today we competed for nearly 13 hours at UWG and made it all the way to the championship round where we came home with second place (one point difference in us winning I might add 😜)! These students are young… yet still some of the smartest, most well spoken, and funniest people I know. And they will be going places in life! (Mrs. Molly Engel)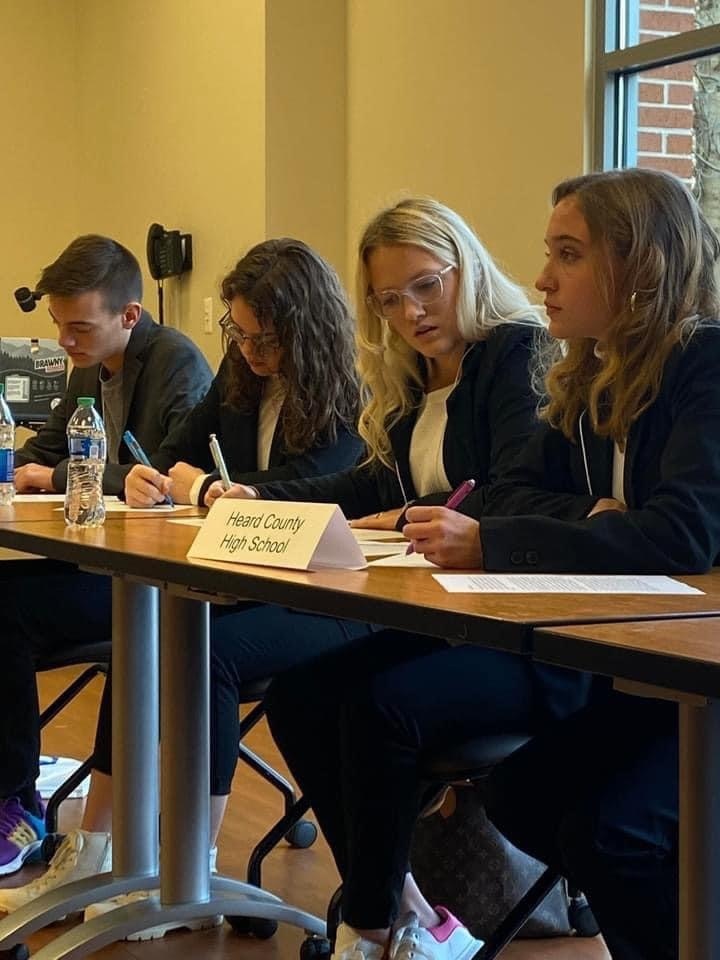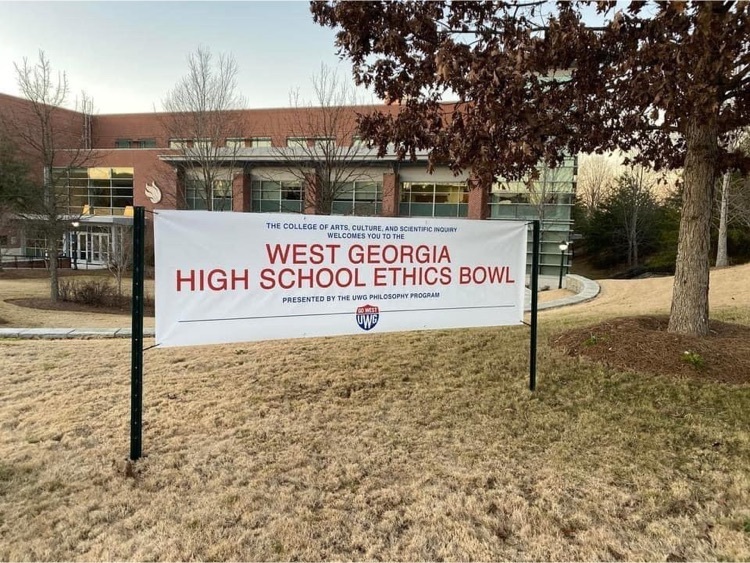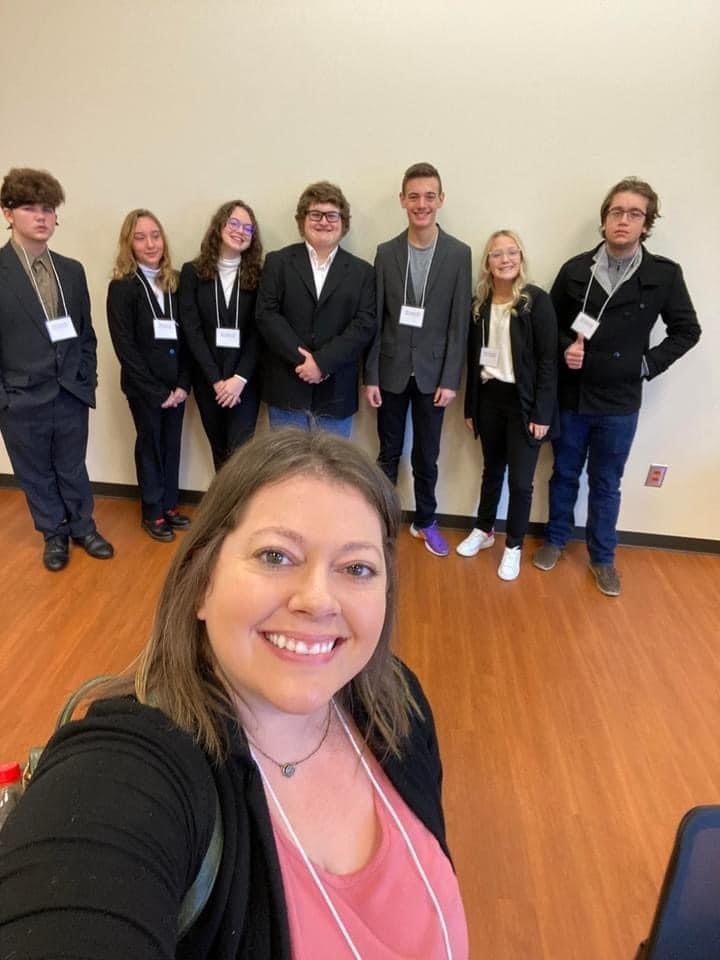 Come support our Braves at Temple on Friday night!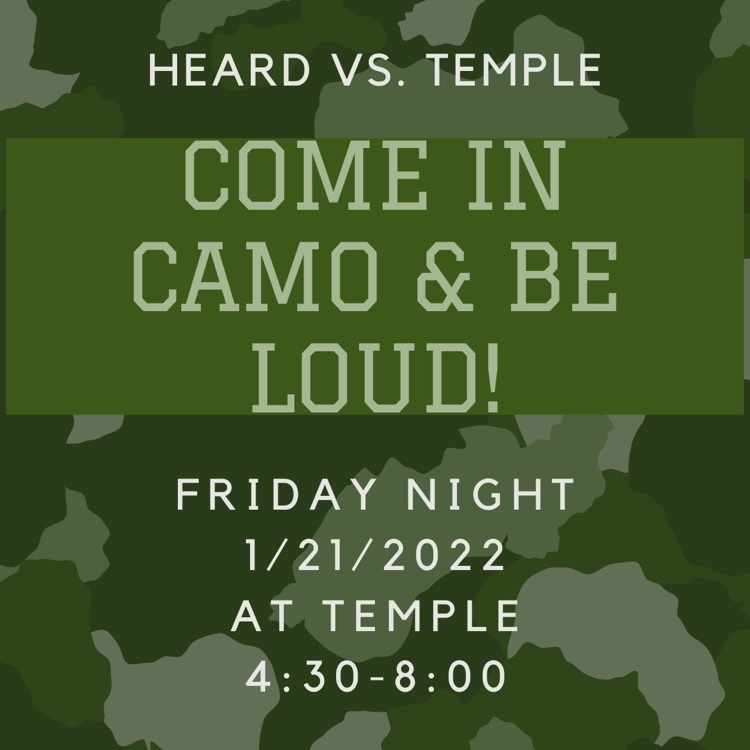 Seniors, we will meet in the cafeteria Monday, January 24 instead of going to Braves Block. You will verify the spelling of your name for your diploma!!
Class of 2023 Ring sale information.

Fun Friday has returned! Friday, January 28th be sure to dress like a construction worker. $25 Amazon gift card award for best dressed!

Happy (late) National Law Enforcement Appreciation Day to our SRO Deputy Cain Dean! We appreciate you!

Congratulations to Ms. Carrie Poole and the Academic Team for their 4th place finish tonight at Newnan High School! #hcwarcry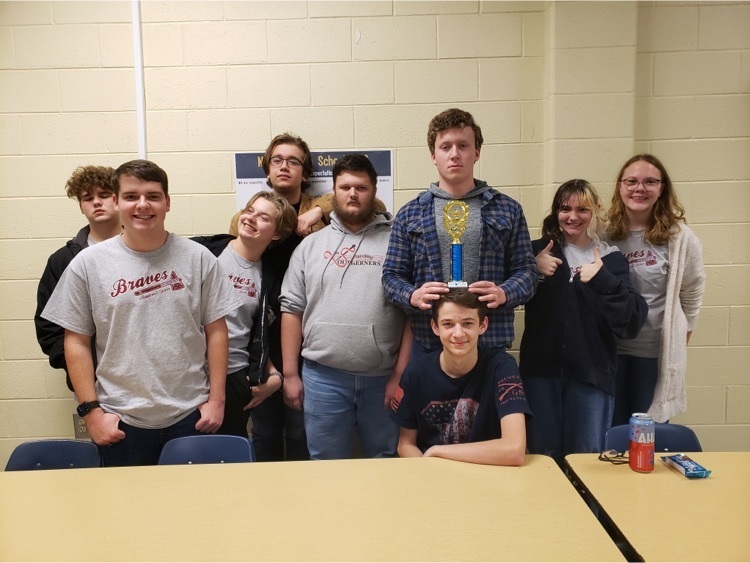 Seniors interested in a Performing Arts Scholarship from Southern Union should see Mrs. Roberts as soon as possible. Scholarships are available in Dance, Music, Theatre, and Technical Support (sound and lighting). Auditions/interviews will be in early March.

Ms. Nancy Heard and the HCHS Chorus did not disappoint at their Christmas concert! Their voices were amazing! Great job!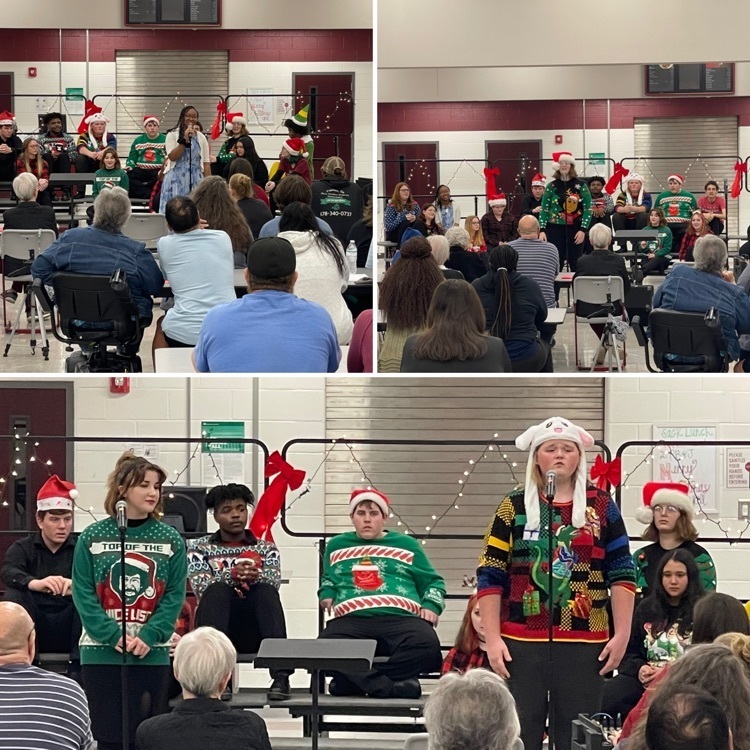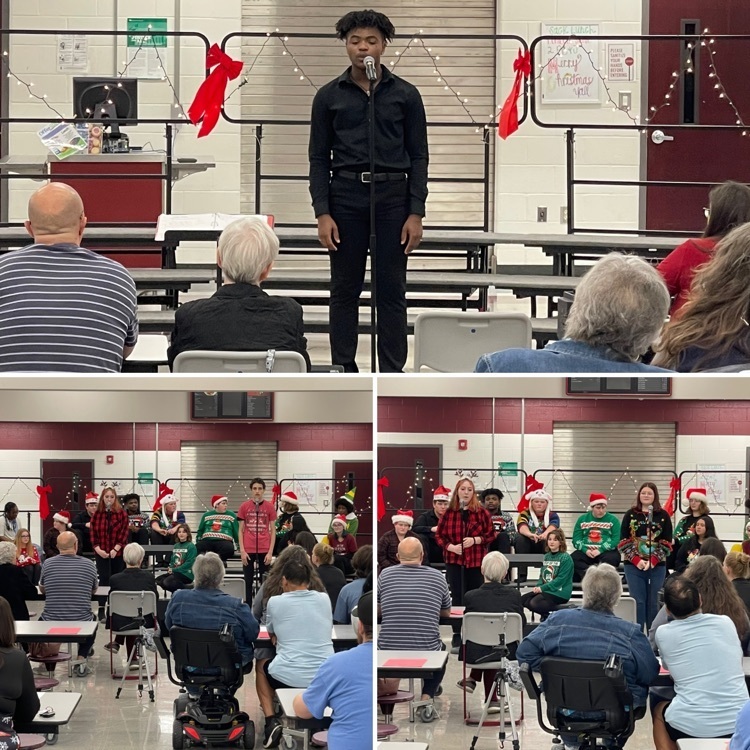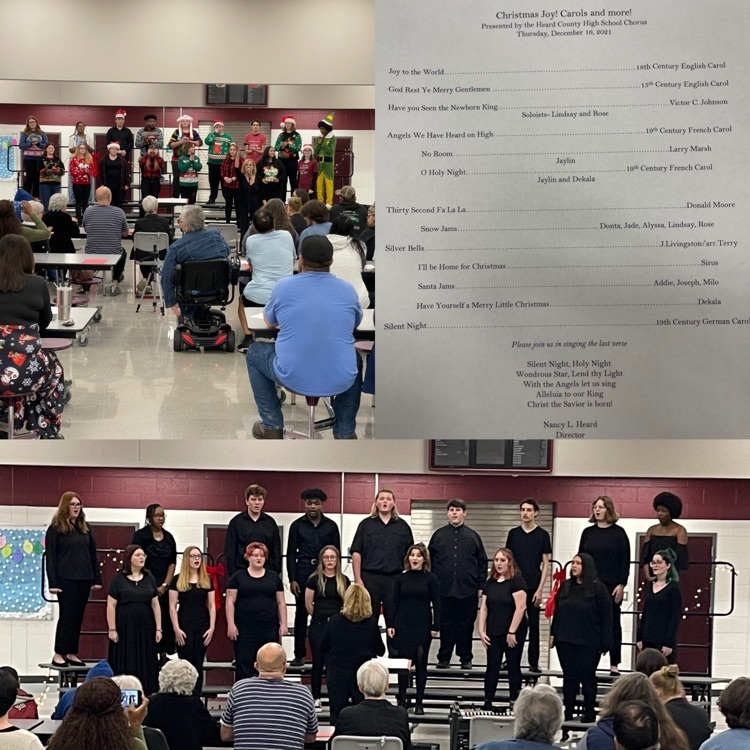 Thank you to Rachel Schory, Fara Coleman, Ashley Childers, Gina Mathews, and Julie Arp for hanging out with our high school students after final exams! They had a blast! They played games, won prizes, are, drank, sang songs and just enjoyed being at school! Thank you!

FINAL EXAMS THURSDAY AND FRIDAY Just a reminder that students have final exams on Thursday and Friday. Exams will conclude at 10:55 both days. If a student plans to leave at that time, please make sure they have a parent signature on the exemption form. Parents can pick students up at the regular car rider spot. Students will NOT be allowed to check out during scheduled exam times. All students must remain in class for the entirety of that block. For the students that remain at school, lunch will be served and buses will run their regular routes in the afternoon.

Thank you to Plant Wansley for continuing to support Heard County High School! A special thank you to Ryan McKenzie, Geneva Powell, Latonya Johnson, and Tony Brown for taking the time to personally present us with a donation.

Mr. Hurd and the HCHS Concert Band put on a great Christmas performance Tuesday night.

Seniors, if you're planning to attend Southern Union for a technical program, see Mrs. Roberts to learn about a scholarship opportunity.

HCHS GYM CLOSED Dec. 10-13 The high school gym floor will be refinished this weekend. Nobody will be allowed to be in the gym during this time. Please help us with this by staying out of the gym beginning Friday, Dec. 10 through Monday, Dec. 13.


Seniors, if you missed the Advisement meeting yesterday in the cafeteria, you can pick up your packet from Mrs. Davis in the front office. It contains helpful information about HOPE Scholarship, how to send your transcript to colleges, financial aid, and more.