Here are a few scholarships to consider this month!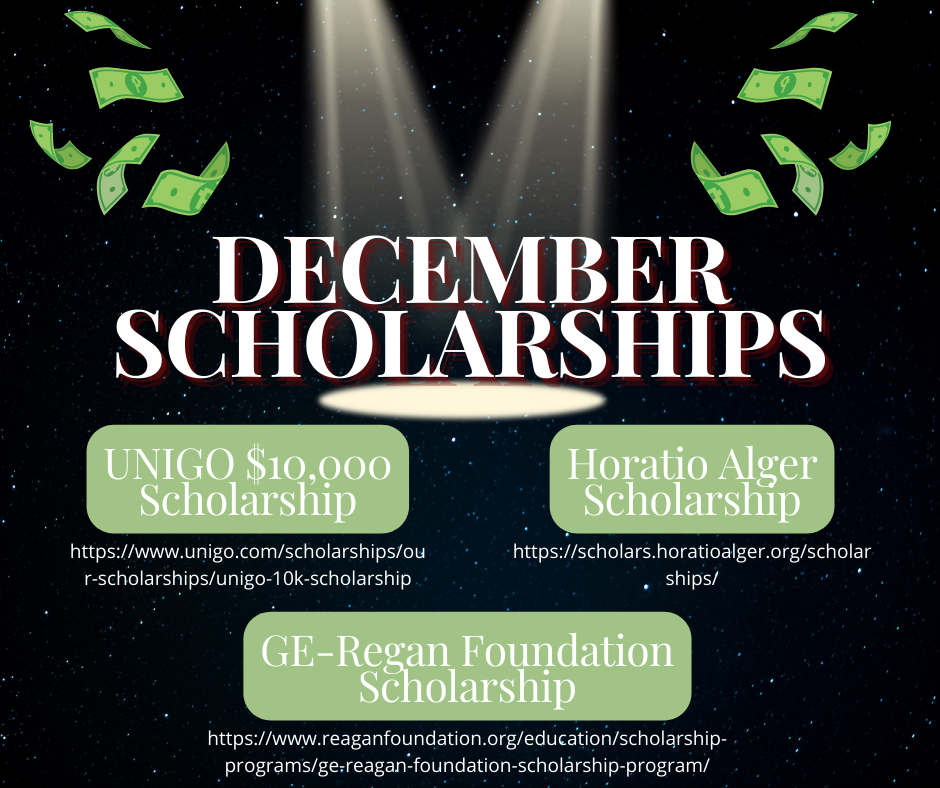 We would love for our HCHS Alumni who are currently or formerly enlisted to speak with current students who are interested in pursuing military careers. Reach out to our Graduation Coach, Grace Tarpley, for more information!
grace.tarpley@heard.k12.ga.us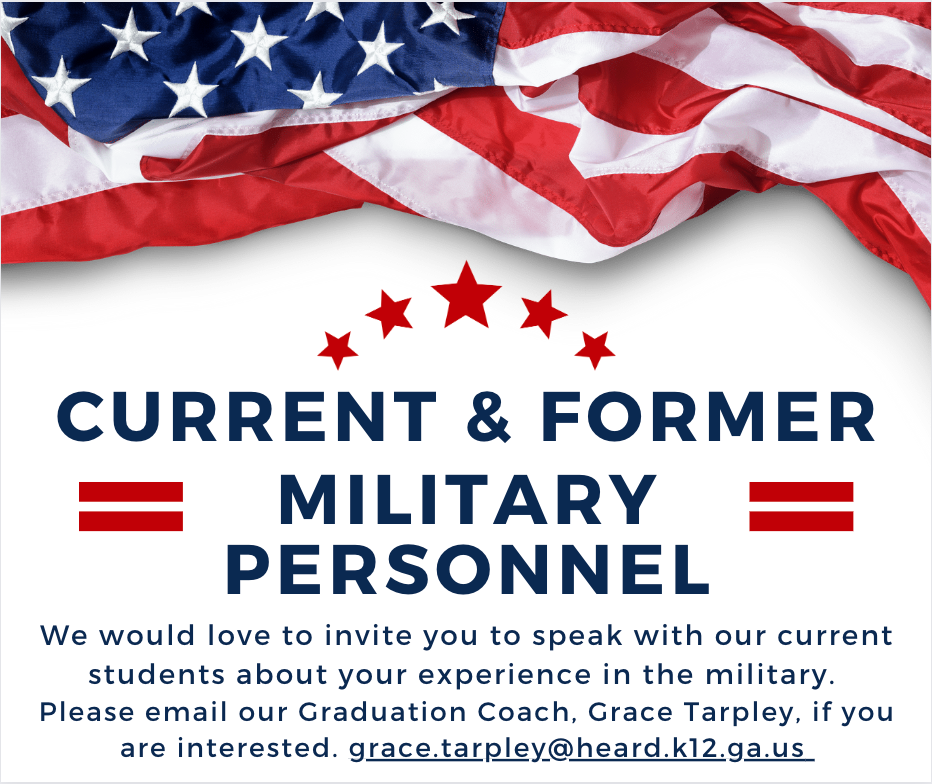 End of Course testing starts next week!

Congratulations to Courtney Oliver on being accepted to Mercer University and being awarded a $20,000 University Merit Scholarship. This scholarship is renewable each year, up to 4 years, for a total value of $80,000. We are incredibly proud of her accomplishments and cannot wait to see the great things she will do!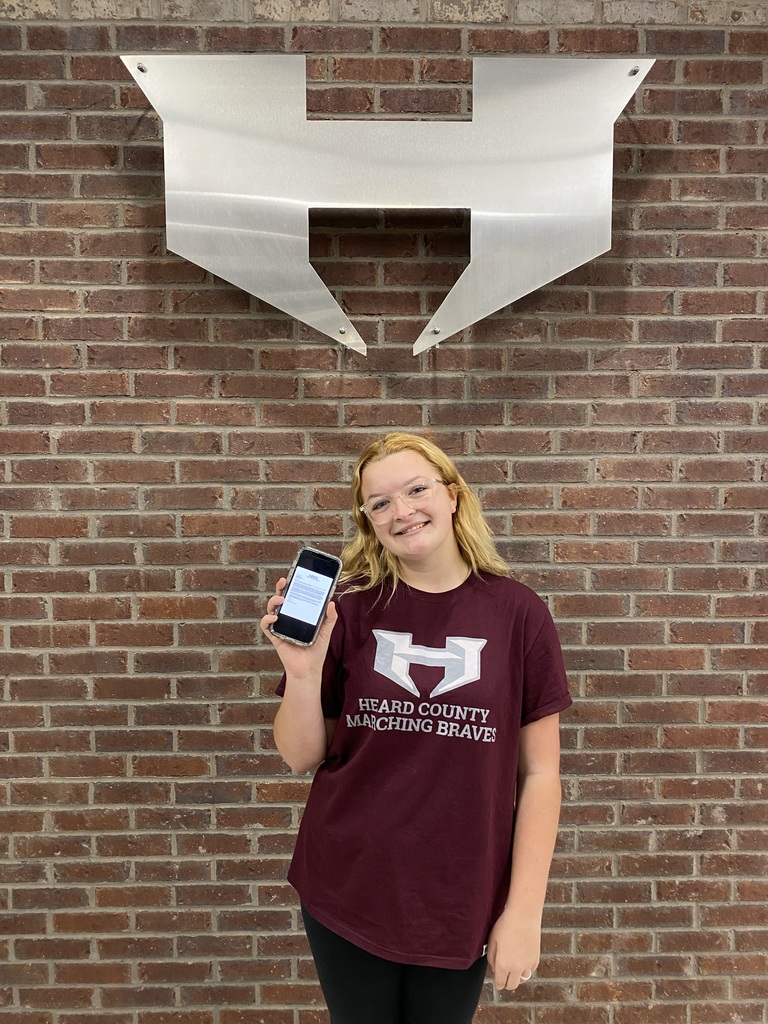 Several of our students were able to participate in a job shadow at Piedmont Healthcare last week and this week. They loved the opportunity and are excited about their futures in healthcare!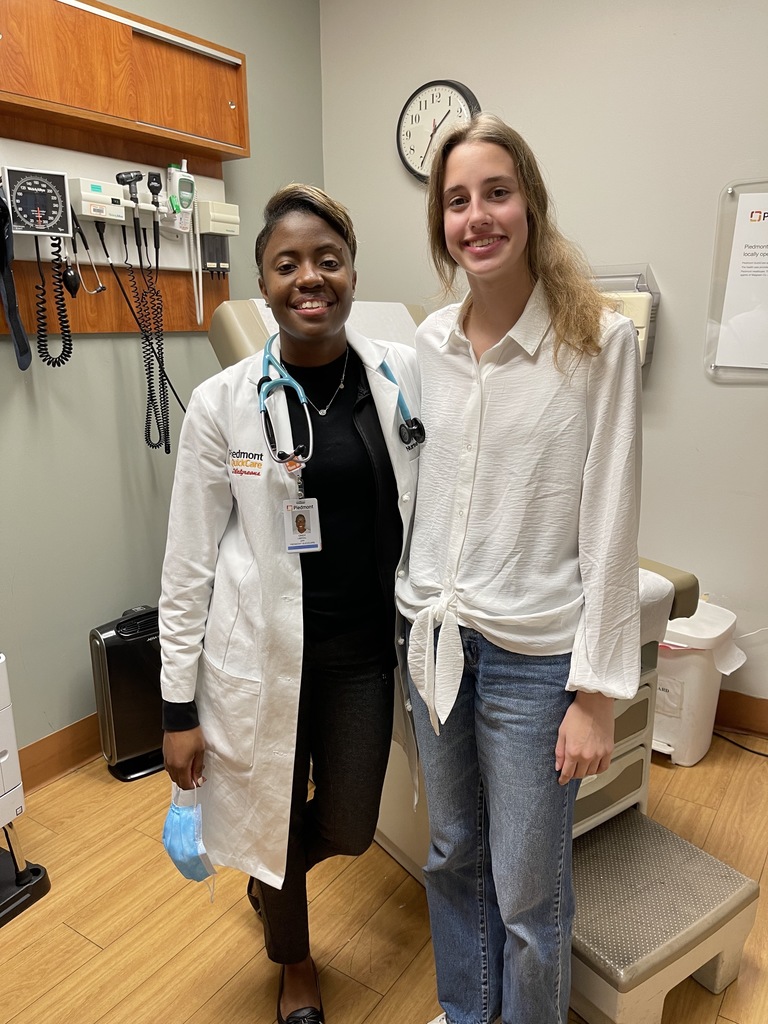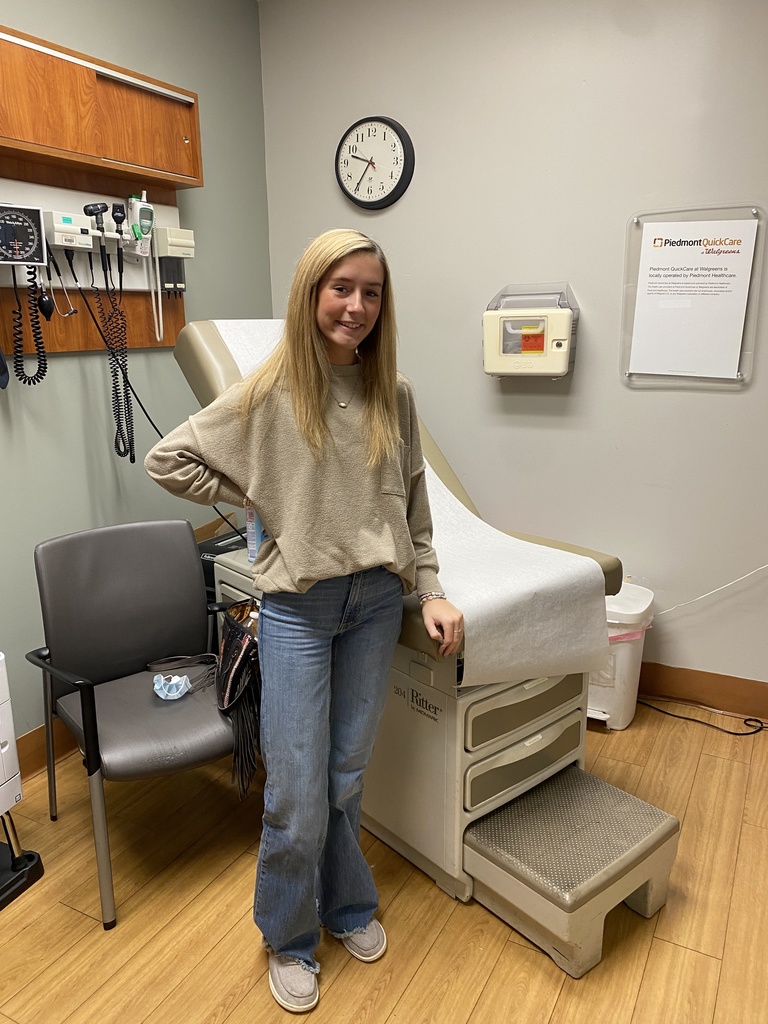 Congratulations to Mrs. Carrie Poole and our Academic Team! They placed 2nd tonight at the competition at Mt. Zion. Awesome job!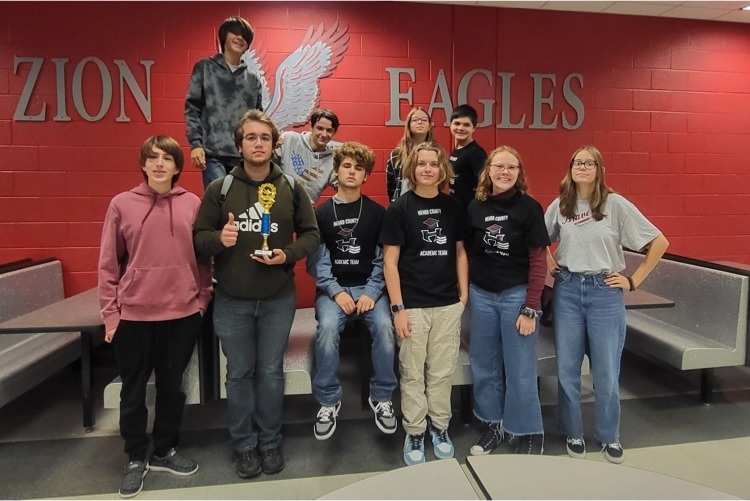 Ms. Pinson and the HCHS chorus put on a fantastic performance Thursday night!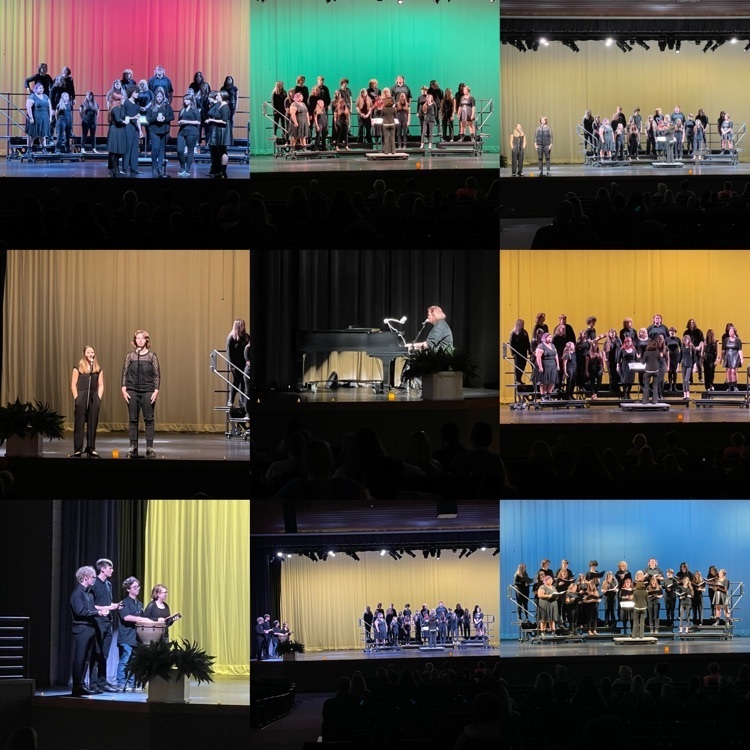 Congratulations to Allison Duncan on being accepted to LaGrange College and being awarded the Fellows Scholarship worth $18,500 a year!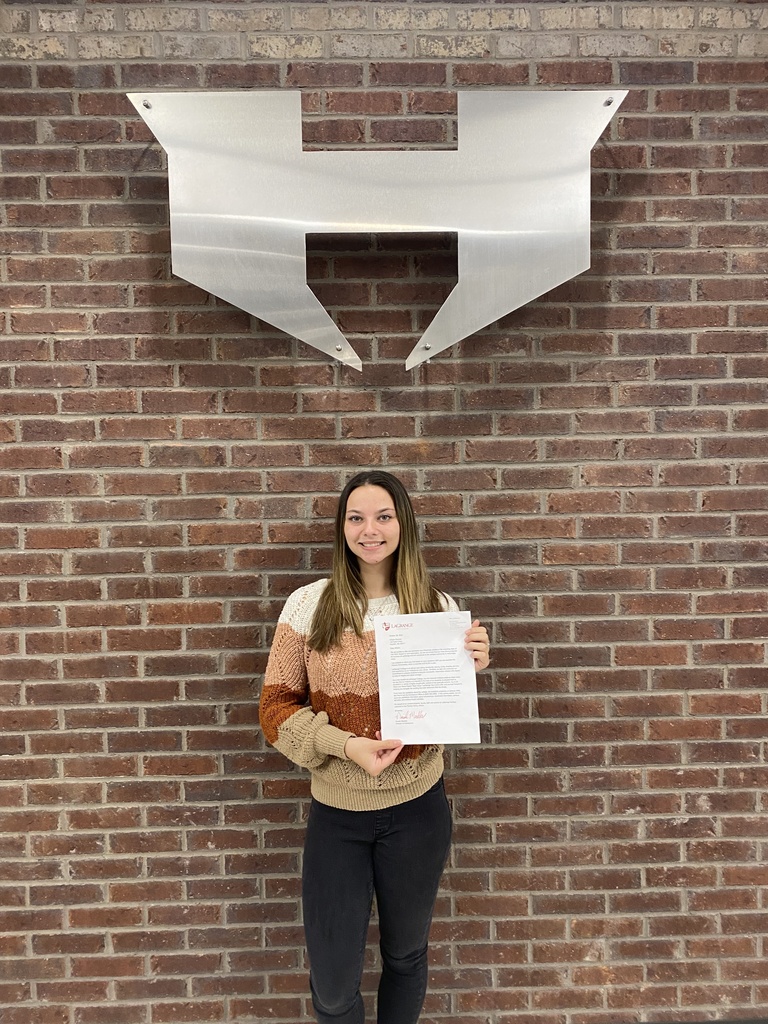 IMPORTANT: VETERANS DAY PARADE MOVED TO MONDAY, NOVEMBER 14. Due to the high probability of rain on Friday, November 11, the Veterans Day Parade has been moved to Monday, November 14. We value this opportunity for our students to honor our Veterans and want our Veterans to have a quality experience. Times will remain the same: 9:30 - Veterans line up at bus barn 9:45 - CES and EES arrive at HCES 10:00 - Parade begins at HCES 10:30 - Veterans arrive at HCMS 11:00 - Veterans arrive at HCHS Parade concludes at the GPAC for refreshments and fellowship for the Veterans.

All veterans are welcome!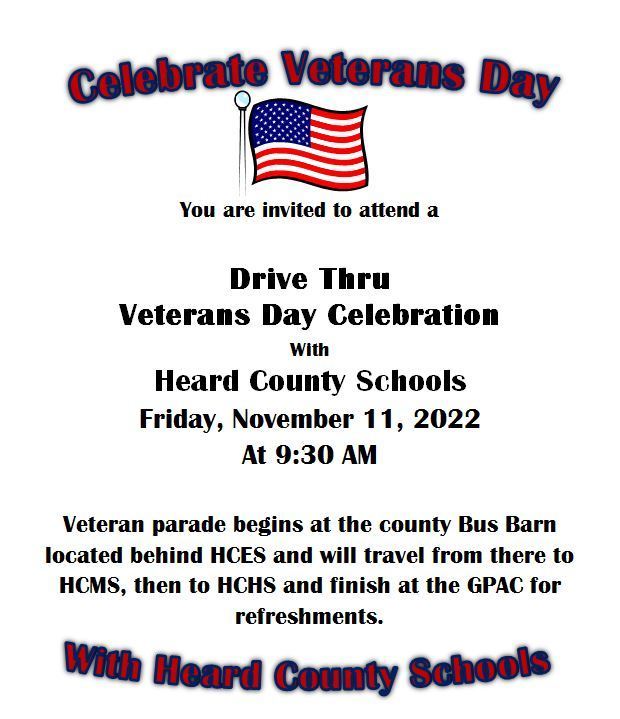 Congratulations to Courtney Oliver on being offered a $19,000 merit-based scholarship (renewed annually) to Berry College!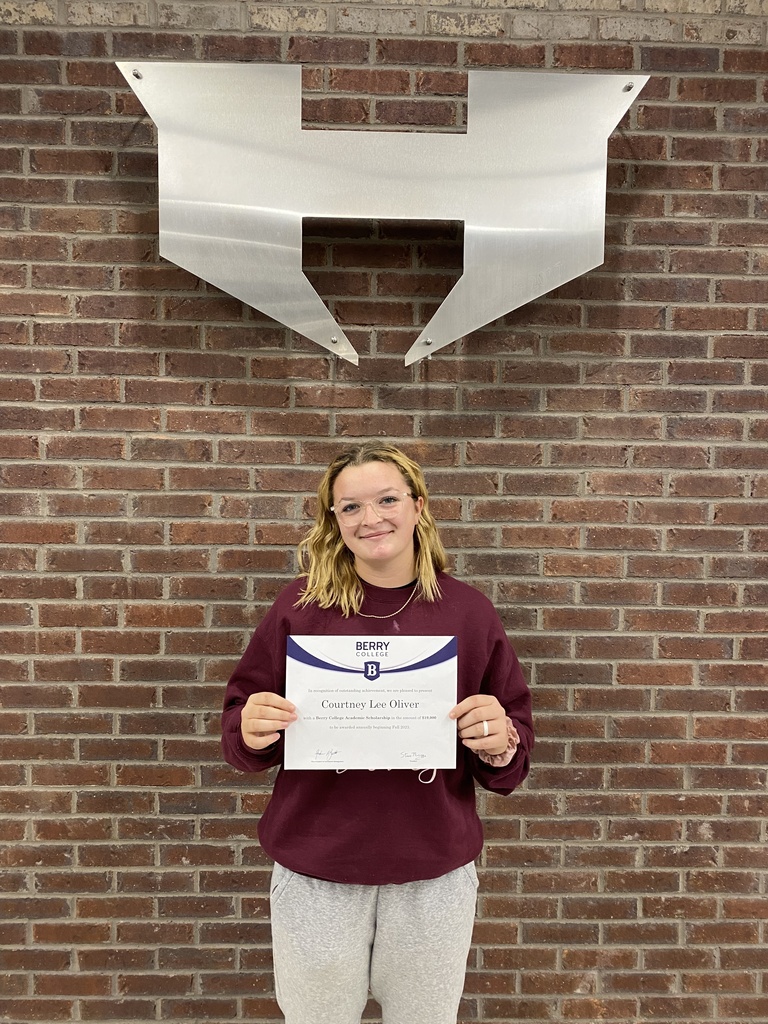 Join us tomorrow morning at 9am as we send the softball team off to Columbus. Their first game is a 1 pm and they will face Social Circle on field 1. We will use the same route as the homecoming parade.
Join us today at 2 pm as we send the volleyball team off to Mt. Pisgah. They will play tonight at 6 pm in the quarterfinals. We will use the same route as the homecoming parade.

MEGA TEST DAY IS TOMORROW!

Simone Acosta has been selected as a finalist for the QuestBridge National College Match. She is one of 5,613 finalists who were chosen over 17,900 applicants. If matched, she could receive a full ride scholarship to a college of her choosing. She also learned this week that she's a finalist for the U.S. Senate Youth Program. If chosen, she would spend a week in Washington DC and would receive a $10,000 scholarship. We are incredibly proud of her accomplishments!

Mega Test day is Tuesday, October 25. The purpose of Mega Test Day is to help each student successfully plan a future beyond high school. Please read the attachment for more details.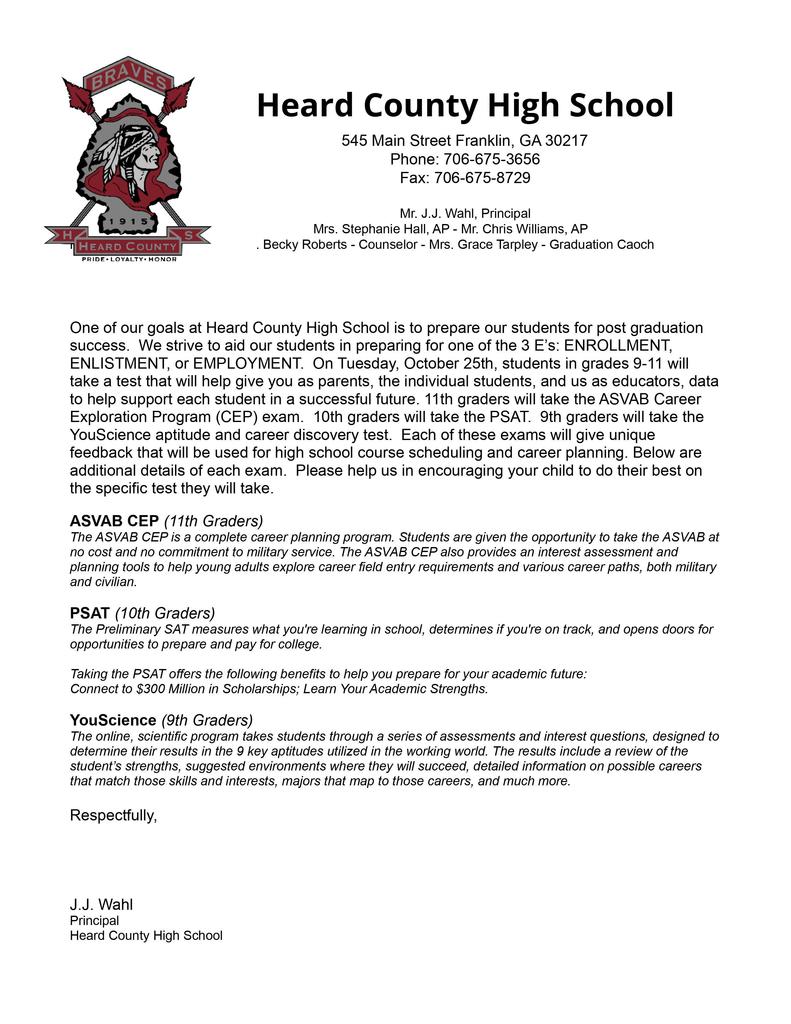 Congratulations to our September Teacher of the Month...Alyssa Pinson and our Golden Apple Teacher of the Month...Jessica Adams. You ladies are the best! We appreciate you!!