The Dual Enrollment deadline for second semester is October 1st. If you are not currently participating in DE see Mrs. Hall as soon as possible. UWG Advisement: September 29th Sign up for a meeting time in the front office. West Georgia Technical College Advisement: October 25th Sign up for a meeting time in the front office.


Chick Fila on Lafayette Parkway LaGrange will be hosting a job fair on Tuesday, September 14th from 4p-7p and Wednesday, September 15th from 4p-7p. Here are some things that are offered to team members: Flexible schedules Career and growth opportunities Discounts and scholarships to colleges nationwide Competitive pay Employee discounts Leadership development Sundays off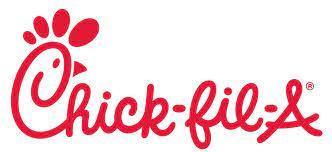 Just a reminder, Herff Jones will be here today during all lunches for class ring orders.




HCHS: Just a reminder-We ARE serving lunch all week from 11:30-1:00. Just pull back around the school and our fabulous school and nutrition workers will serve you!

HCHS Parents: Just a reminder that even though we are virtual this week, if your child tests positive for COVID, is exposed to a known positive COVID case, or has any symptoms, please notify the high school.

Happy Virtual Monday!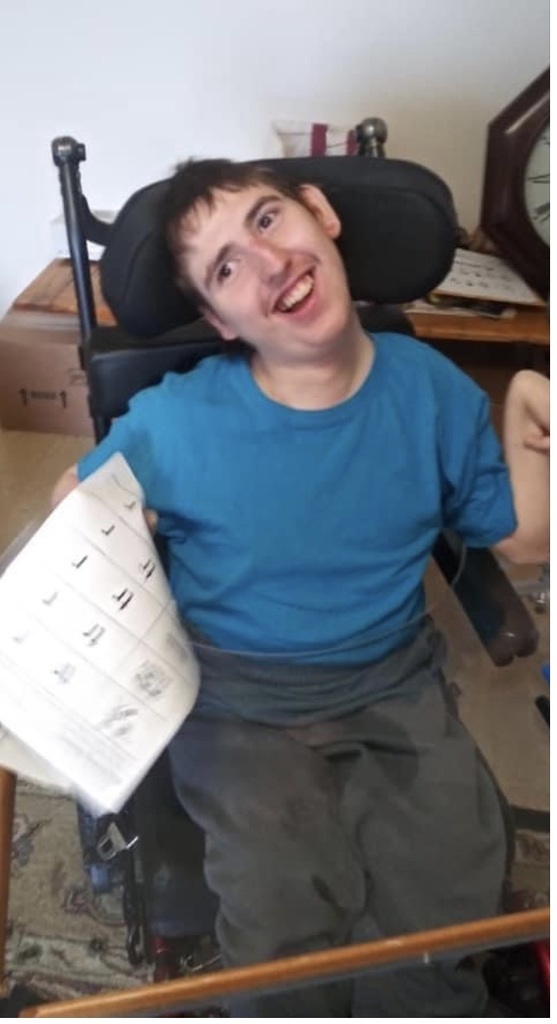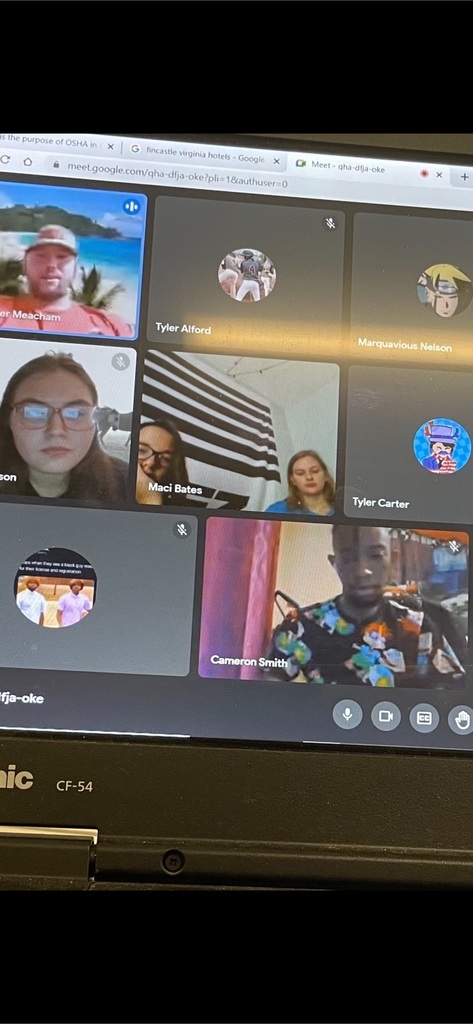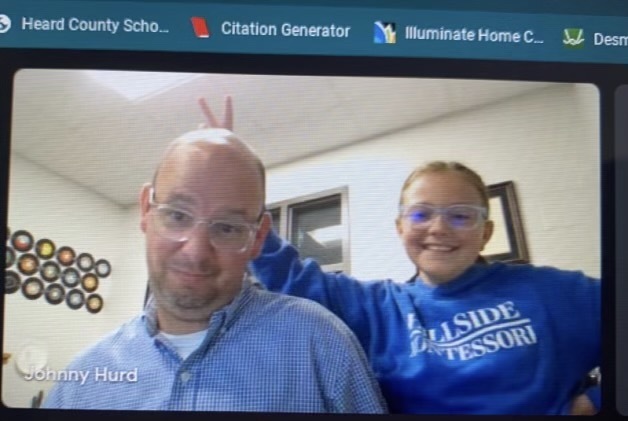 Join our HCHS Tennis Team at their 1st Annual Kids Tennis Camp, October 5-6.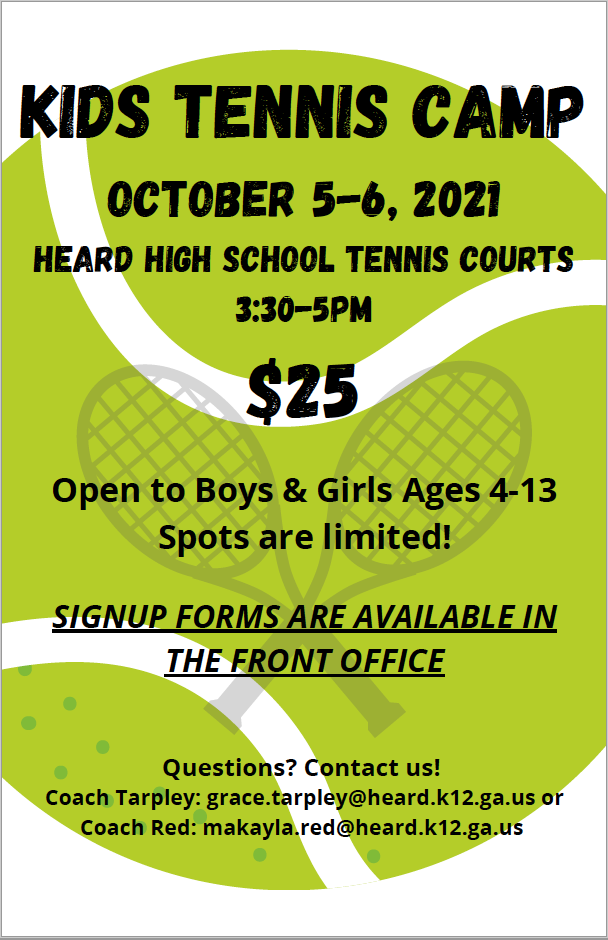 Dual Enrollment Students: HCSS Virtual Learning Days will not change your UWG or WGTC schedule. Make sure to attend all classes as scheduled. If you have questions contact the college or Mrs. Hall.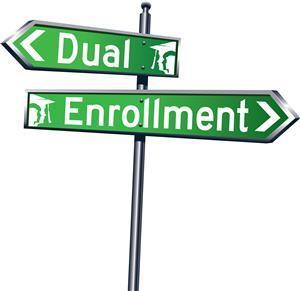 Congrats to the August Students of the month!!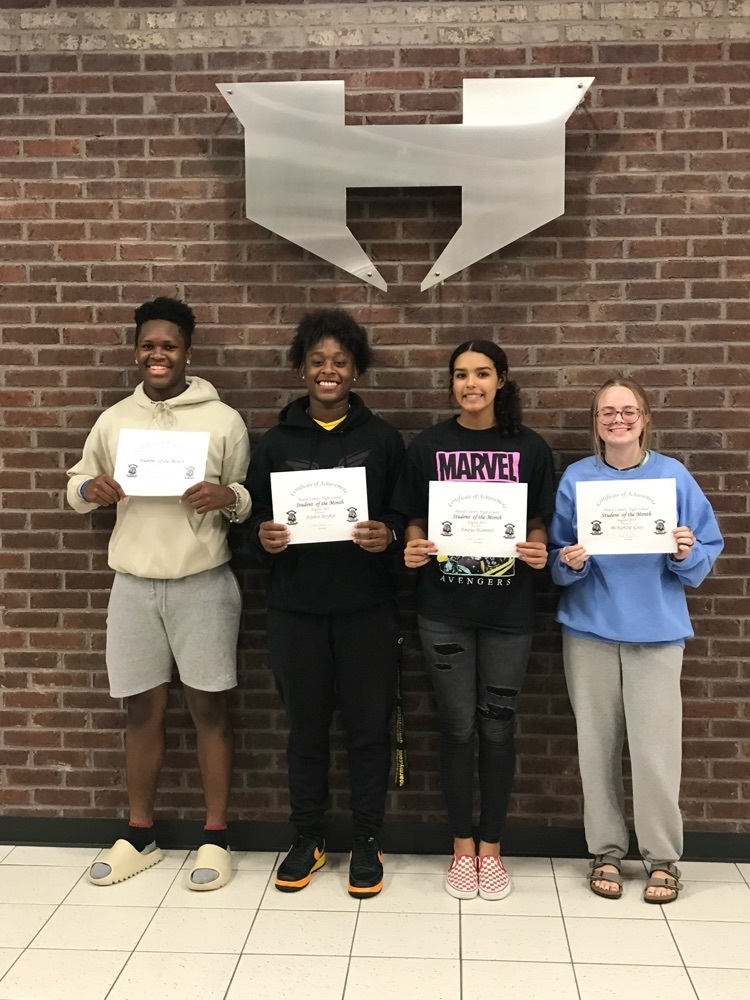 REMINDER: Homecoming t-shirt orders are due today by 3 pm.


Some of our AWESOME student council members!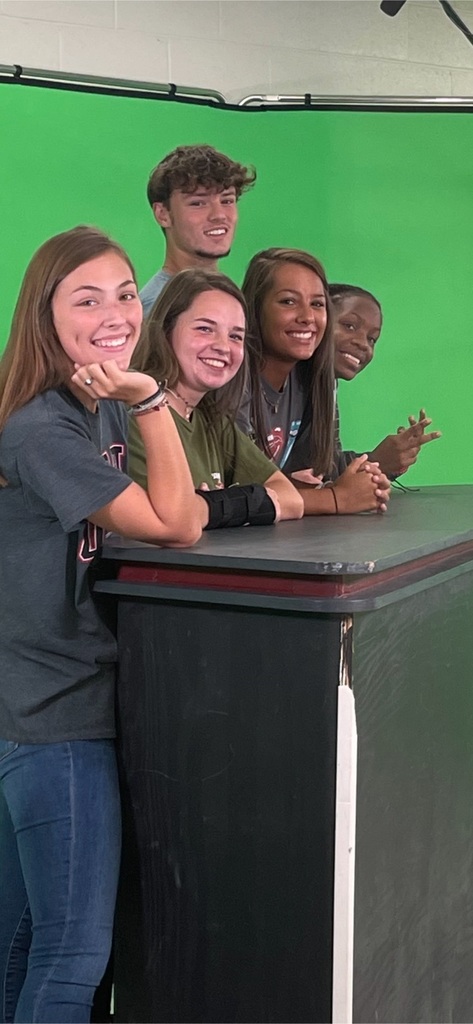 Great things happening at Heard High…In our academic classes and in the weight room! #onebravenation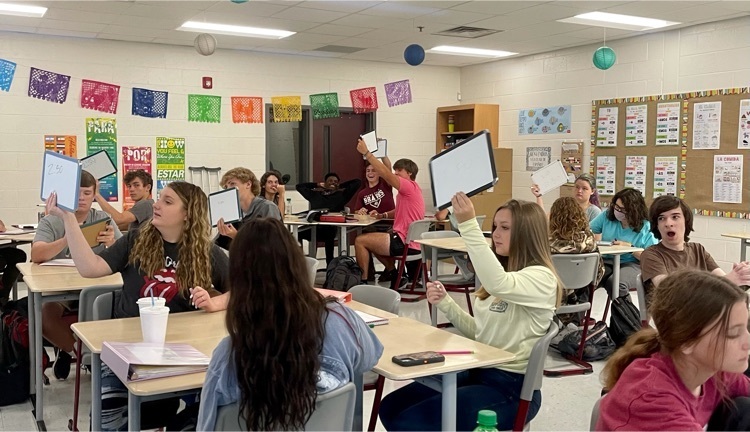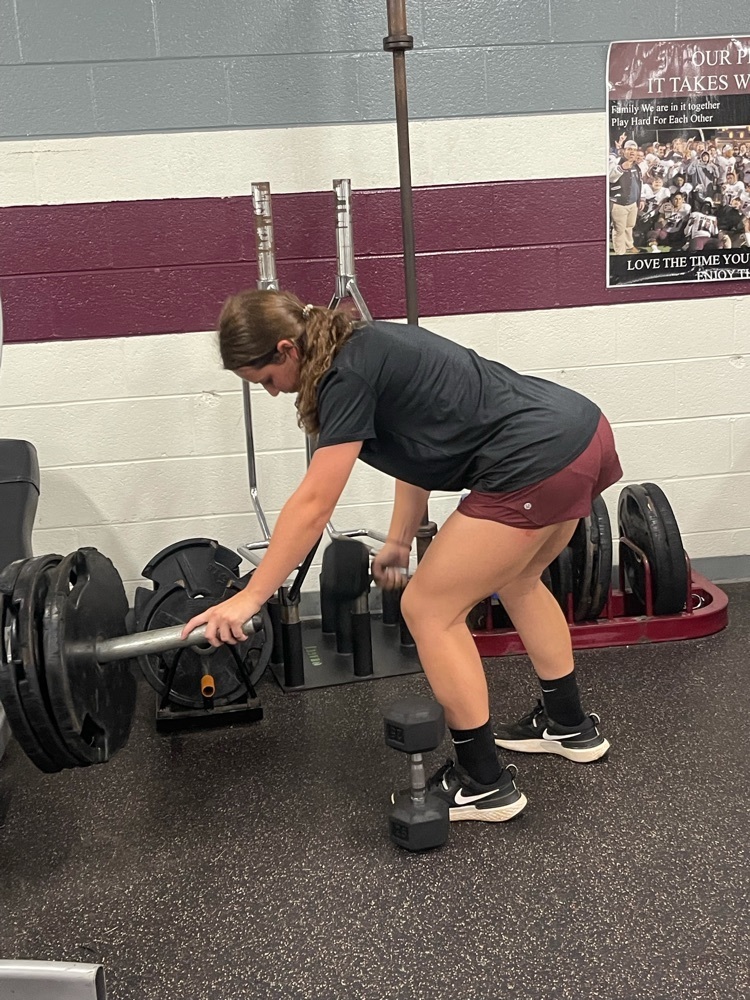 Junior Class Ring Orders Herff Jones will be at HCHS for junior class ring orders on Tuesday, 8/24, from 11:30 - 1:30 and 4:00 - 7:00 and again on Wednesday, 8/25, from 11:30 - 1:30. Please see the informational video:
https://vimeo.com/580281782
You can also go to highschool.herffjones.com for more information and to place your order.

SENIOR PARENT MEETING UPDATE The senior parent meeting scheduled for Monday, August 23, has been cancelled. Information will be sent home and made available next week. Thank you for your understanding.

Congratulations to Faith and McKenzie for receiving a Brave Brag for their "Kindness"!