Senior Night is tomorrow night for our basketball programs. Girls tip at 6, senior ceremony in between games, Boys tip around 7:30

Congratulations to Leroy Marsh on being named AA Preseason 2nd Team All-State!

Mackenzie White wins AA Softball Player of the Year award and Coach Matt Hornsby wins AA Coach of the Year award! Congratulations to both of these Braves.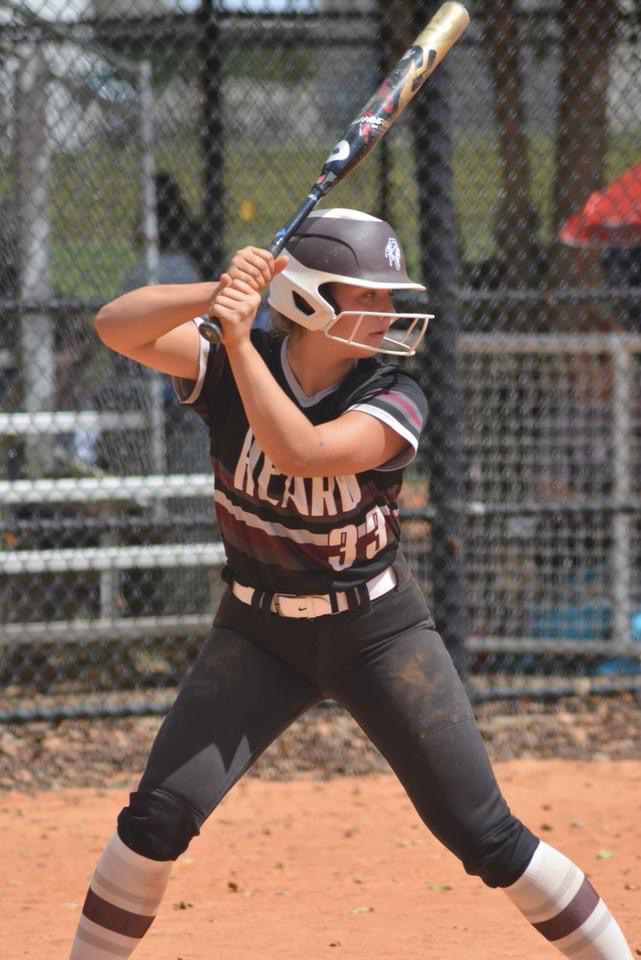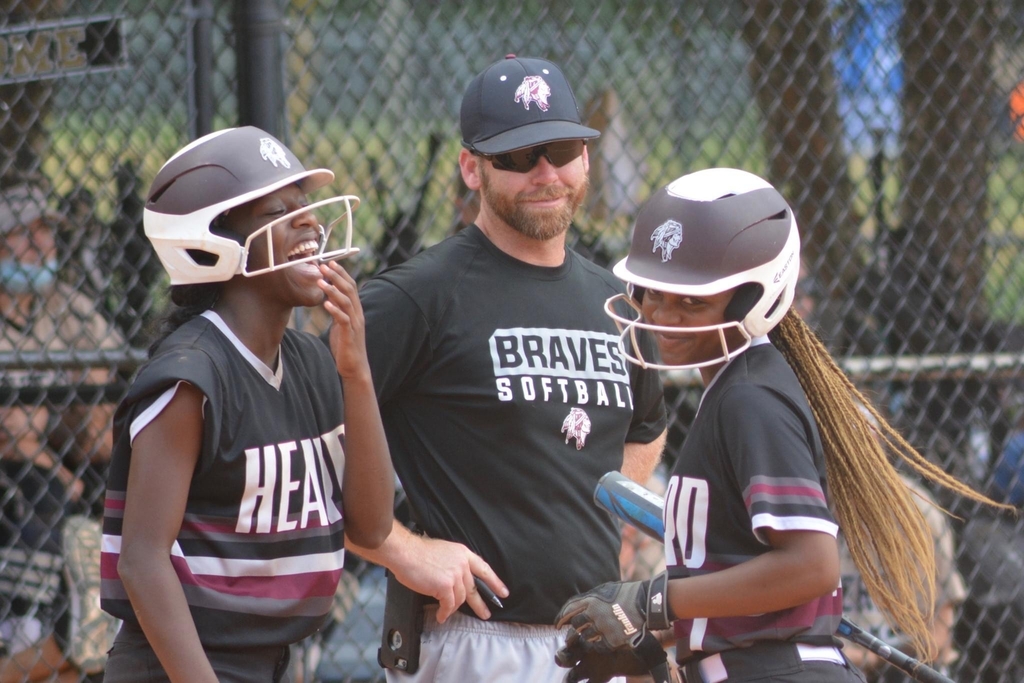 In case you haven't heard... Our Lady Braves Basketball team is UNDEFEATED! Way to go Ladies!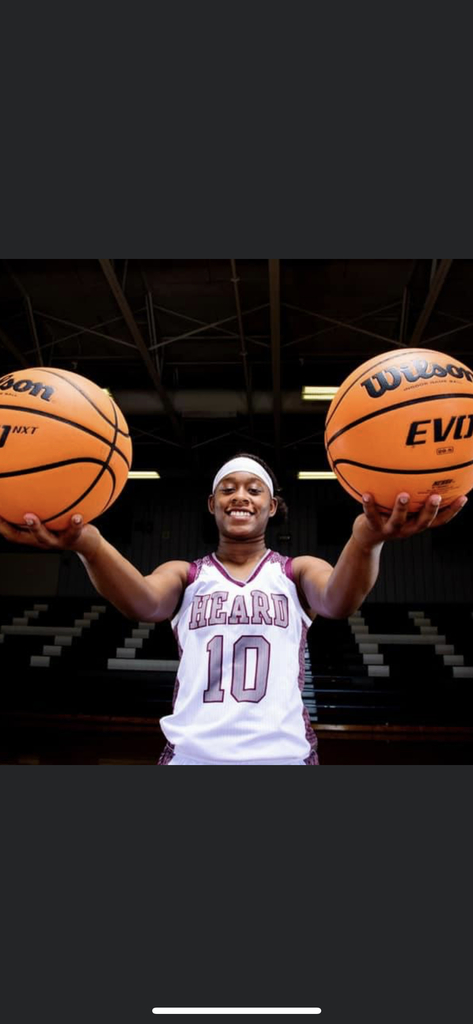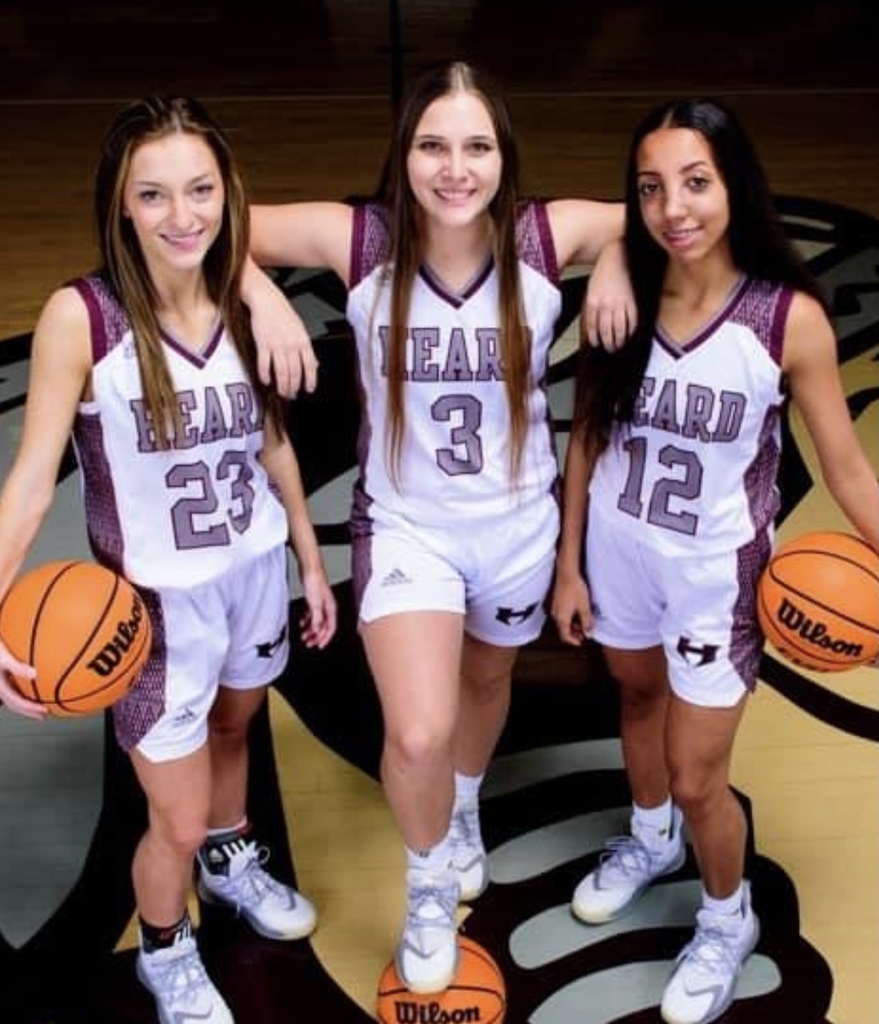 IT'S GAME DAY!! Let's go Braves! Round 2 of the GHSA Class AA Playoffs!

LETTER JACKET ORDER INFORMATION: Show off all of your best high school memories in one place and order your Heard County letter jacket before you miss out! Scholastic Images will be on campus Thursday, December 3rd during all lunches and walk you through the easy ordering process. Letter jacket orders just need a $100 deposit along with proof that you have lettered, so bring your H award letter or certificate/signed form along with any patches you may have at the time of order. Whether you lettered in academics, fine arts, or athletics, we encourage you to order your jacket now so you wear it with pride as they do take 7-8 weeks to arrive! Class Ring and Cap/Gown Packages can also be ordered at this time or online at
www.scholasticimages.com
. Don't wait!
Milestones start next week: 12/10-11: American Lit 12/14: Coordinate Algebra 12/16: Biology 12/17: US History

The girls basketball games will be at HOME today, 11/24. JV starts at 4:30, varsity at 6:00. Come support our Lady Braves!

Our Introduction to Healthcare students are having fun this morning learning about cupping therapy, e-stim and game ready cold compression therapy. Awesome job Ms. Winningham and class!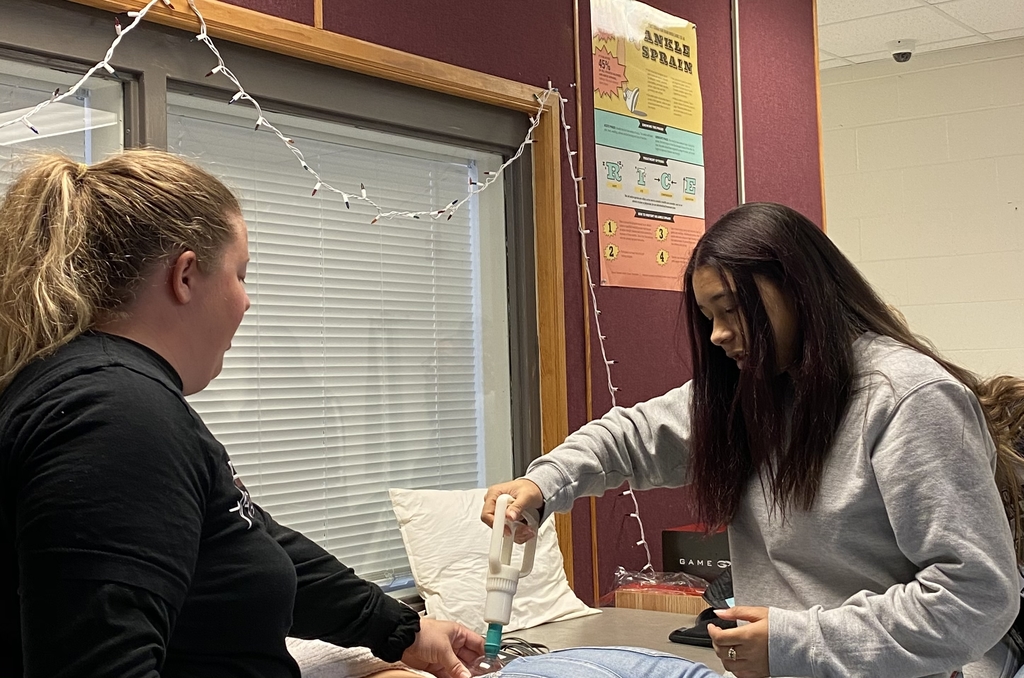 Each year our student council takes a "Vow of Silence" for one day. If they talk during the day they get a pie in the face before they leave. 😂😂😂 WE ❤️ OUR STUDENT COUNCIL!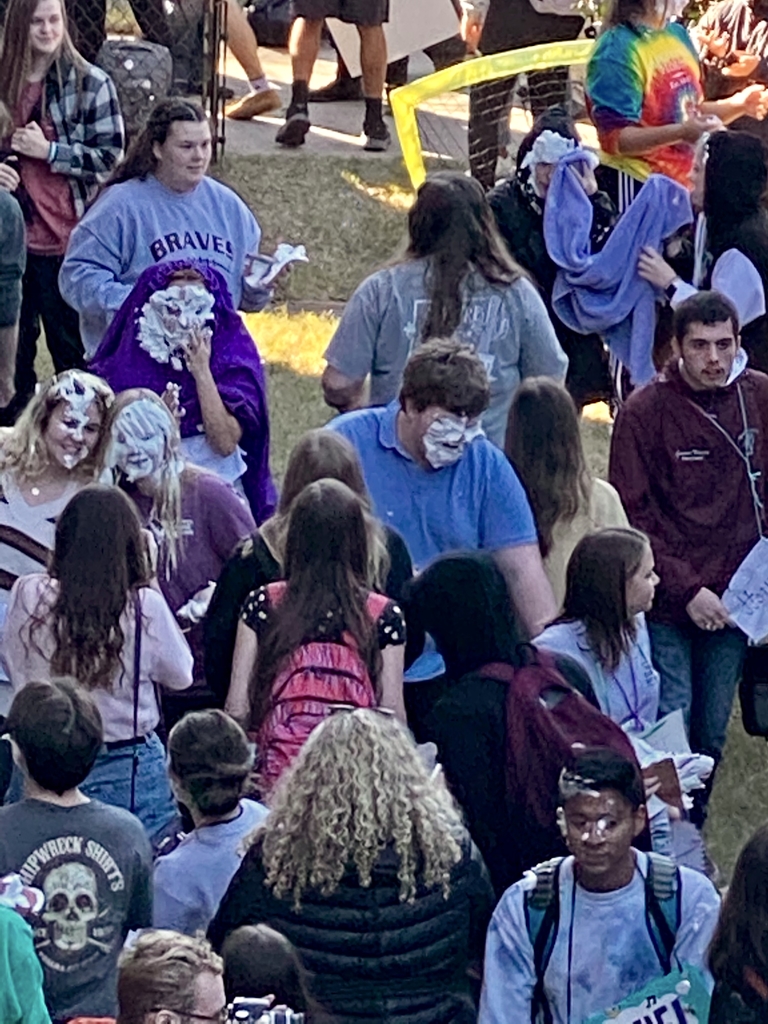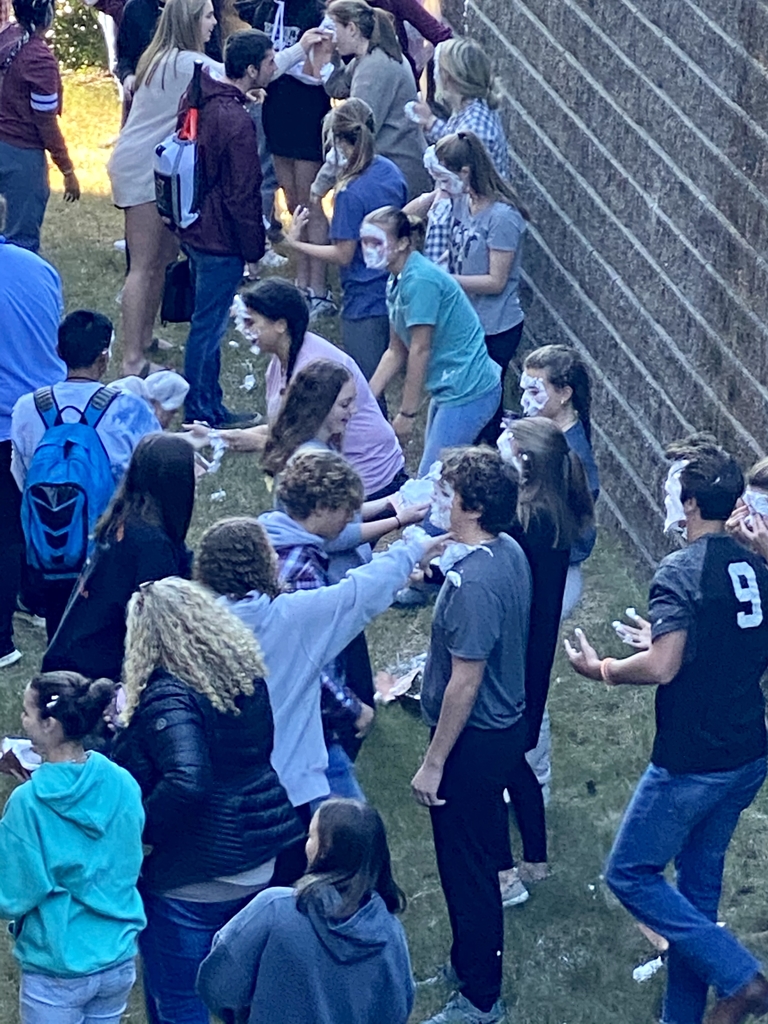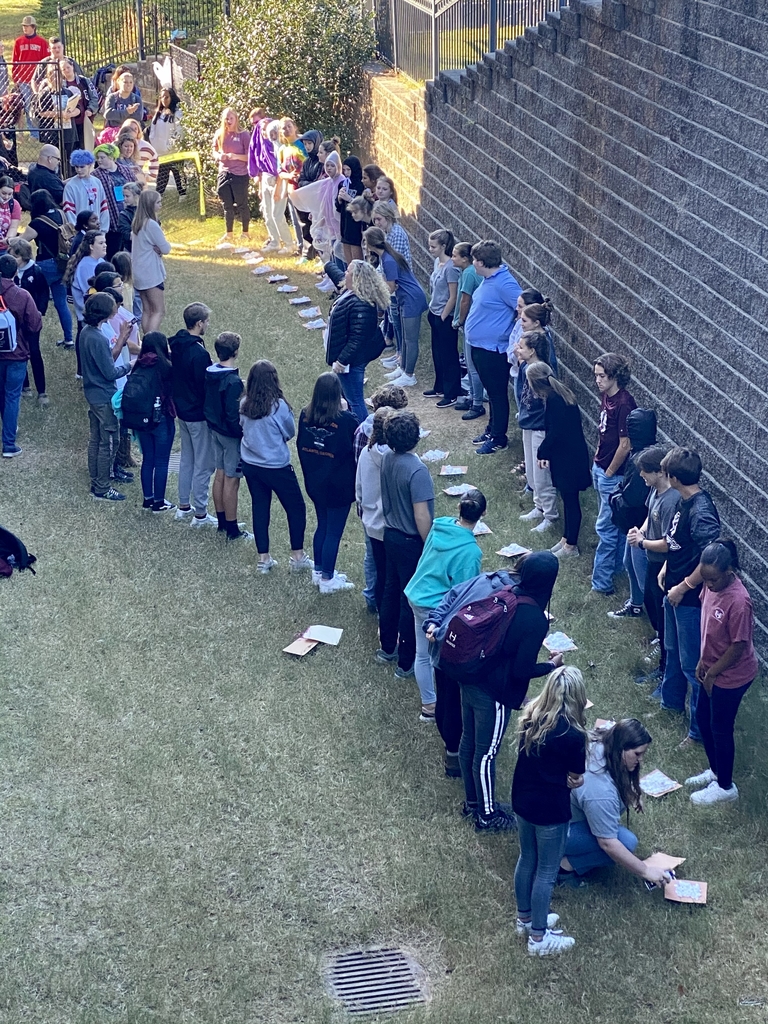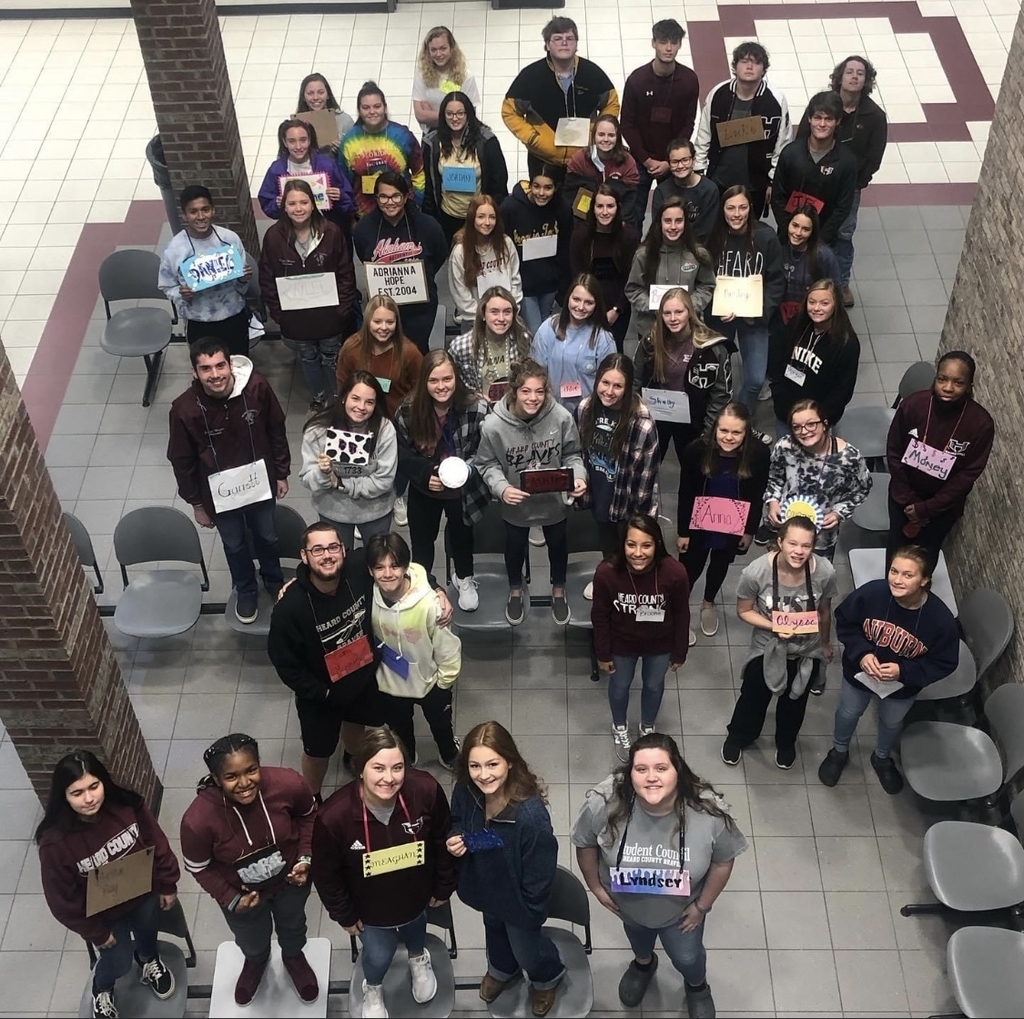 Our AMDM teachers (Ms. O'Reilly and Mrs. Horn) made learning relevant and meaningful today! Students worked alongside their teachers to practice some of the skills they've been working on in the classroom.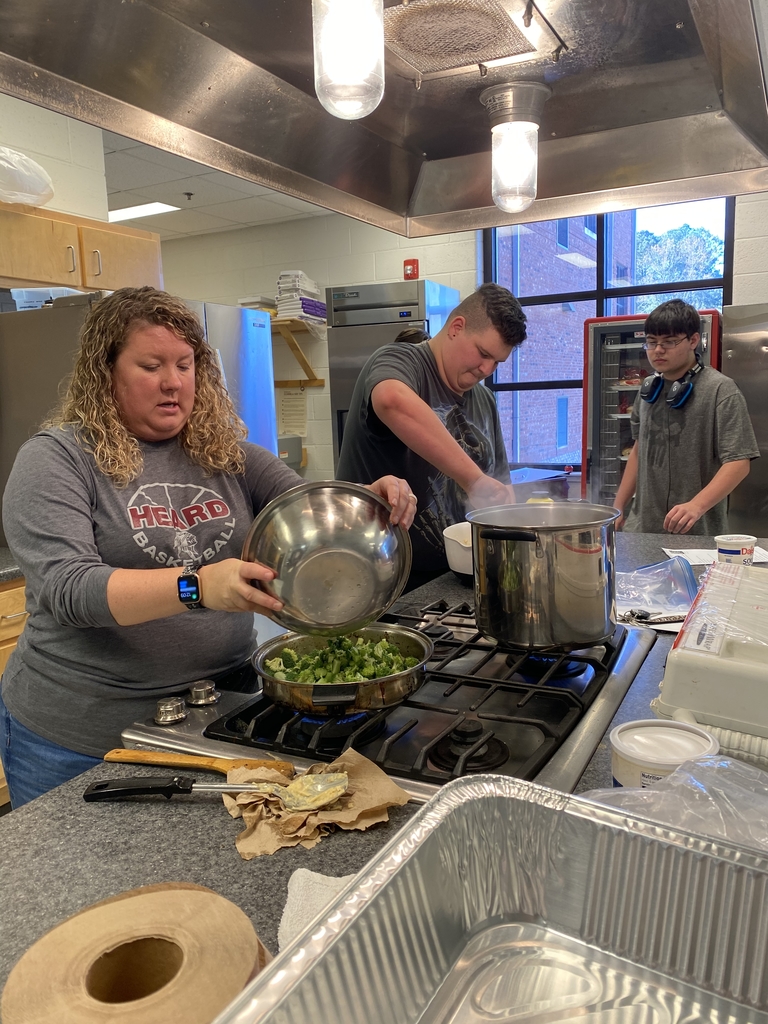 Thank you WGTC for coming to Heard High to share information about your new Culinary Arts program! The "goodies" were great too!!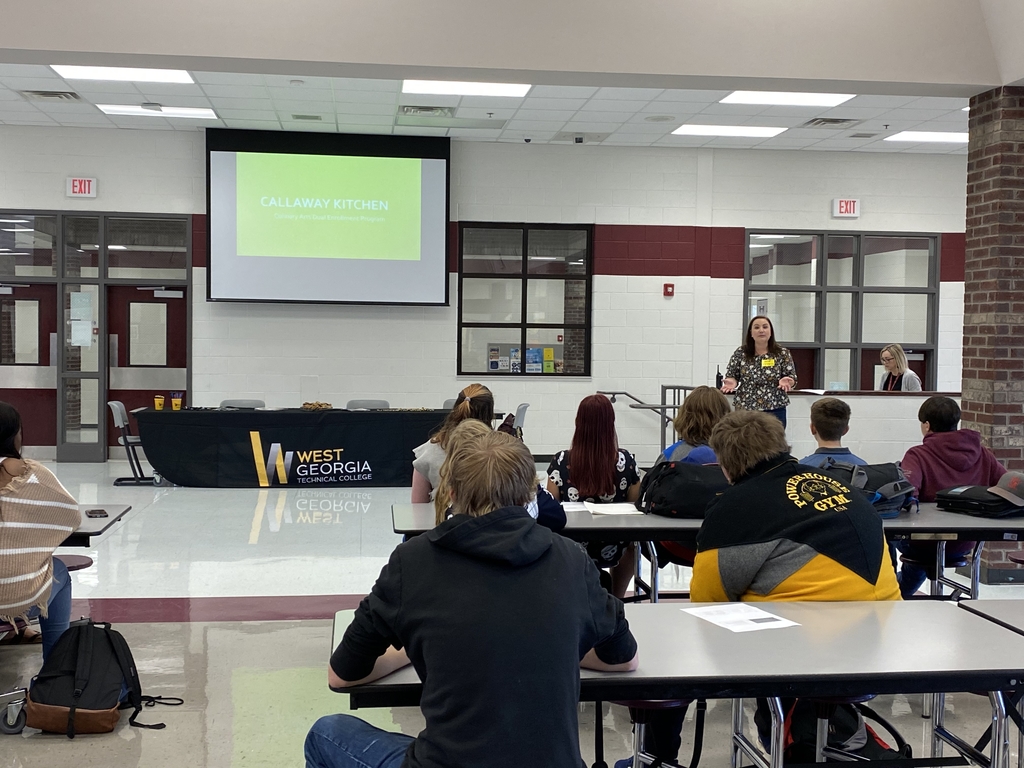 Coach Napier's class was busy working on demonstrating their understanding of a book they recently read. The students had a choice of creating a poster, PowerPoint or making a video. All students were engaged and eager to discuss the book. Awesome stuff!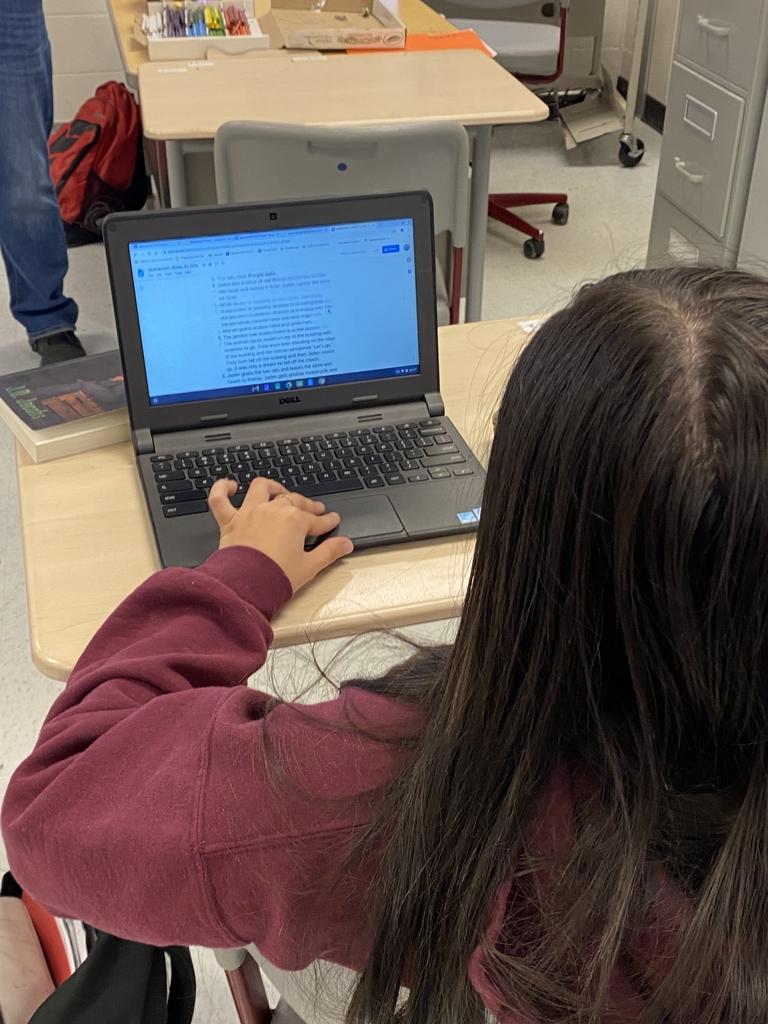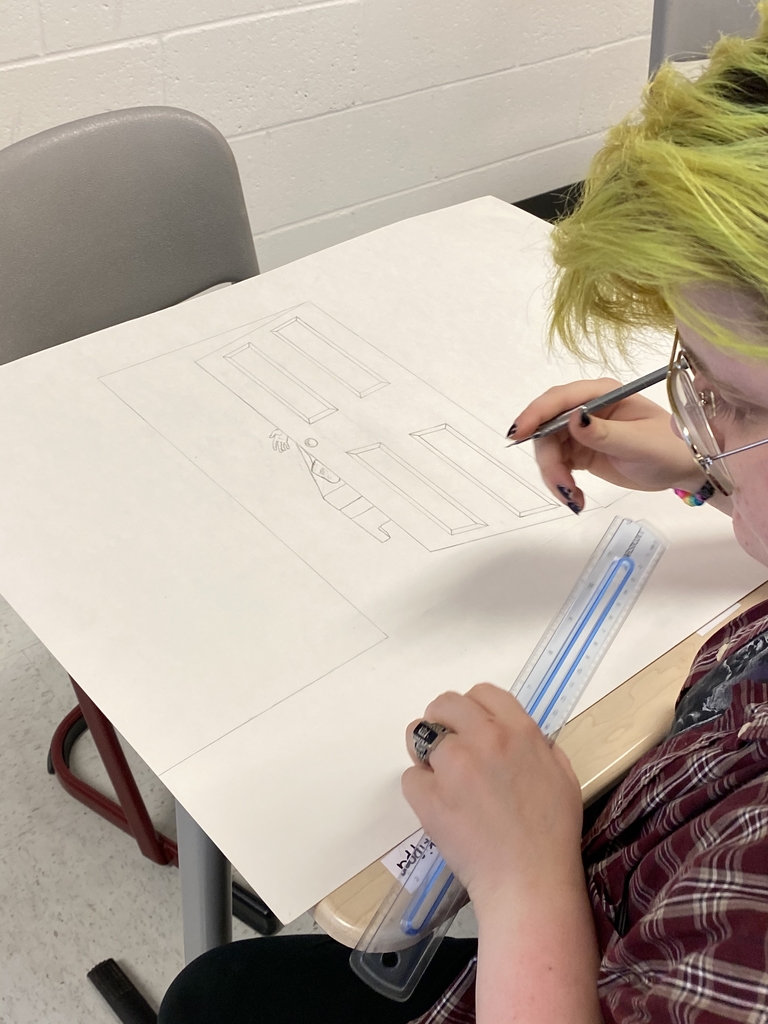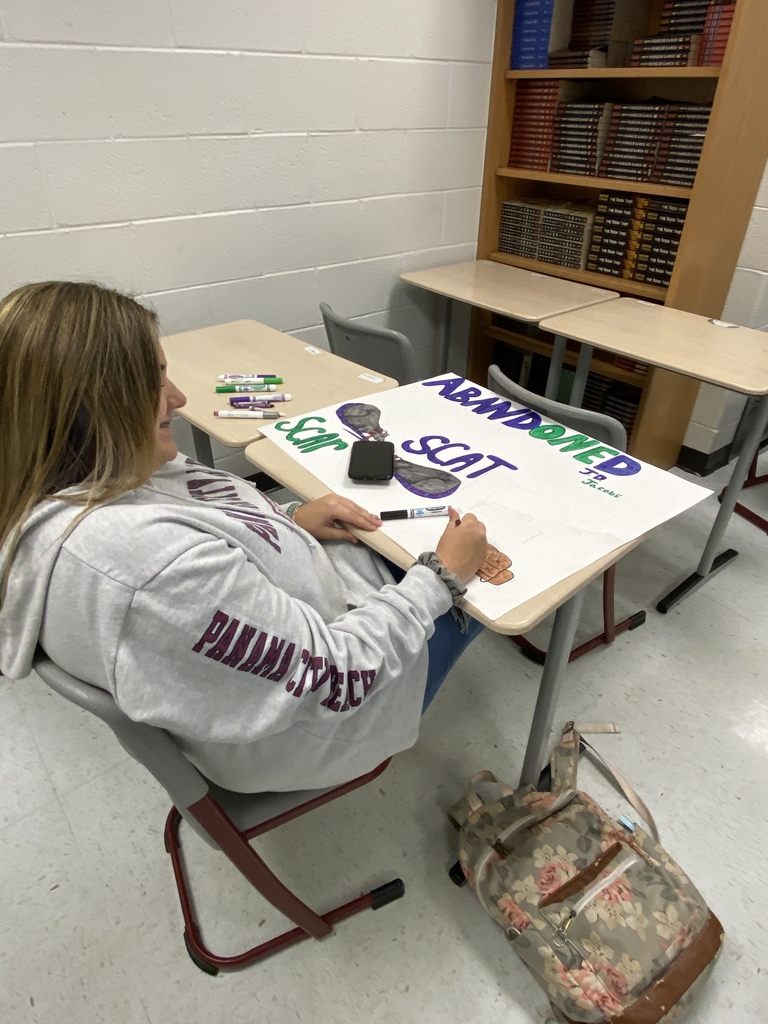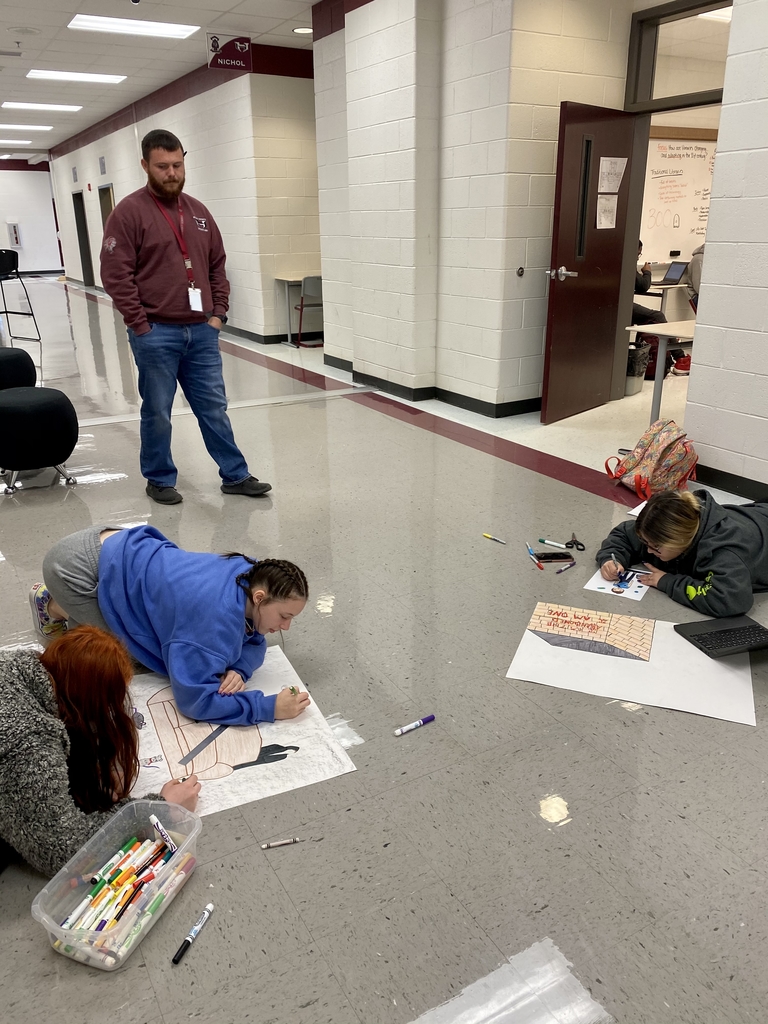 This morning we had the honor of recognizing senior golfer Shelby Oldham! Shelby will be the first golfer in school history to play at the next level. Congratulations Shelby on your commitment to Southern Union State!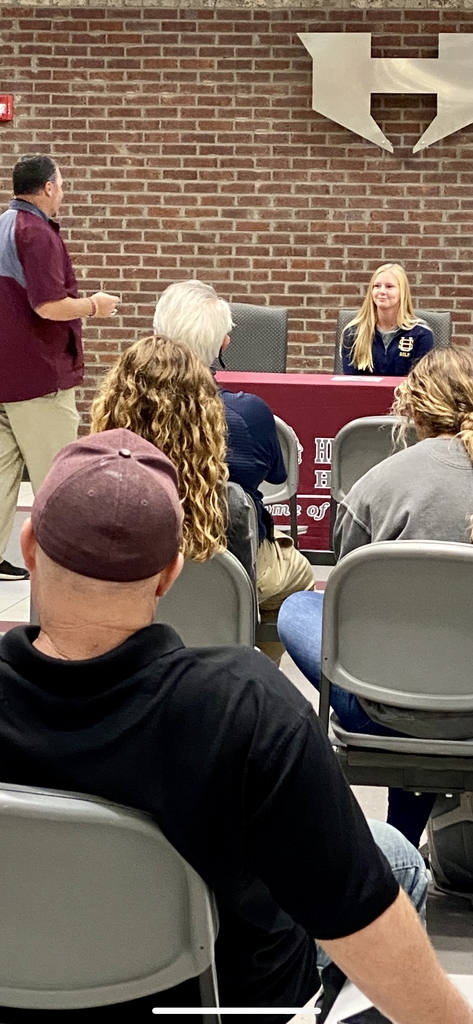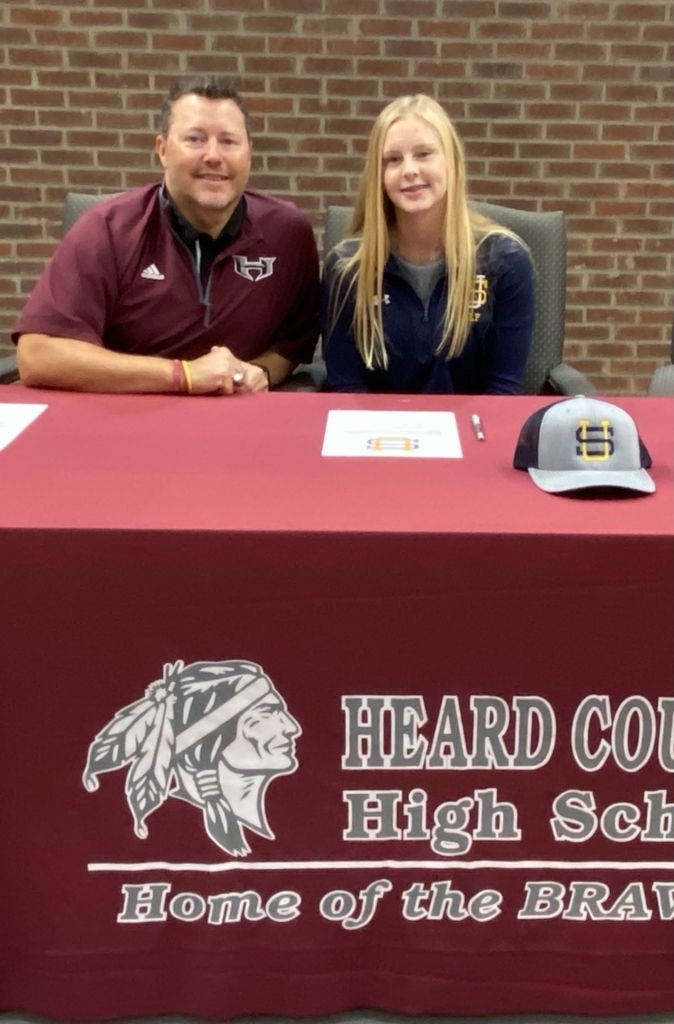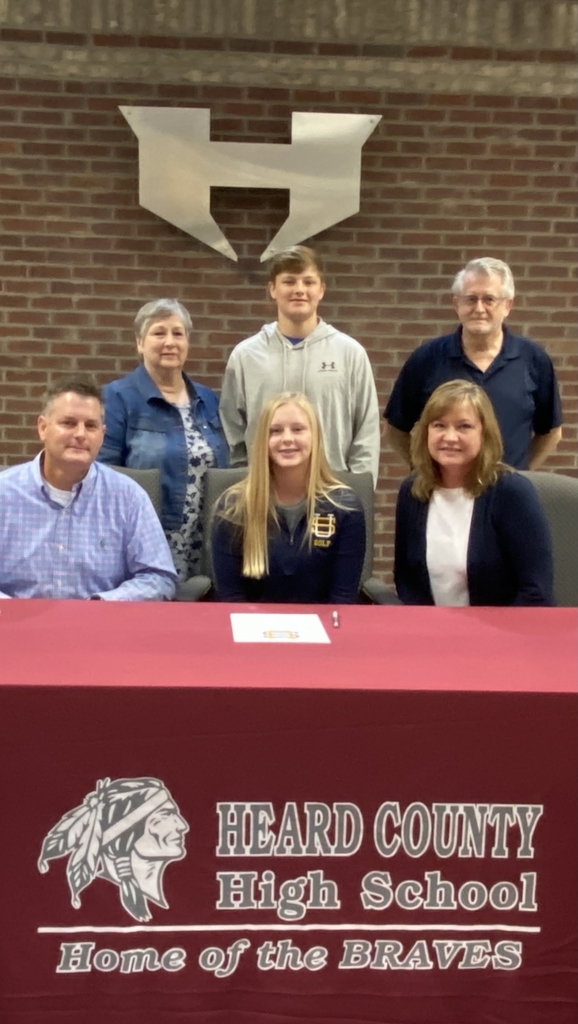 Mrs. Nichols awesome students are working hard! They sorted a group of words for common denotations. Then, students classified the words into positive, negative, and neutral connotations. Great job!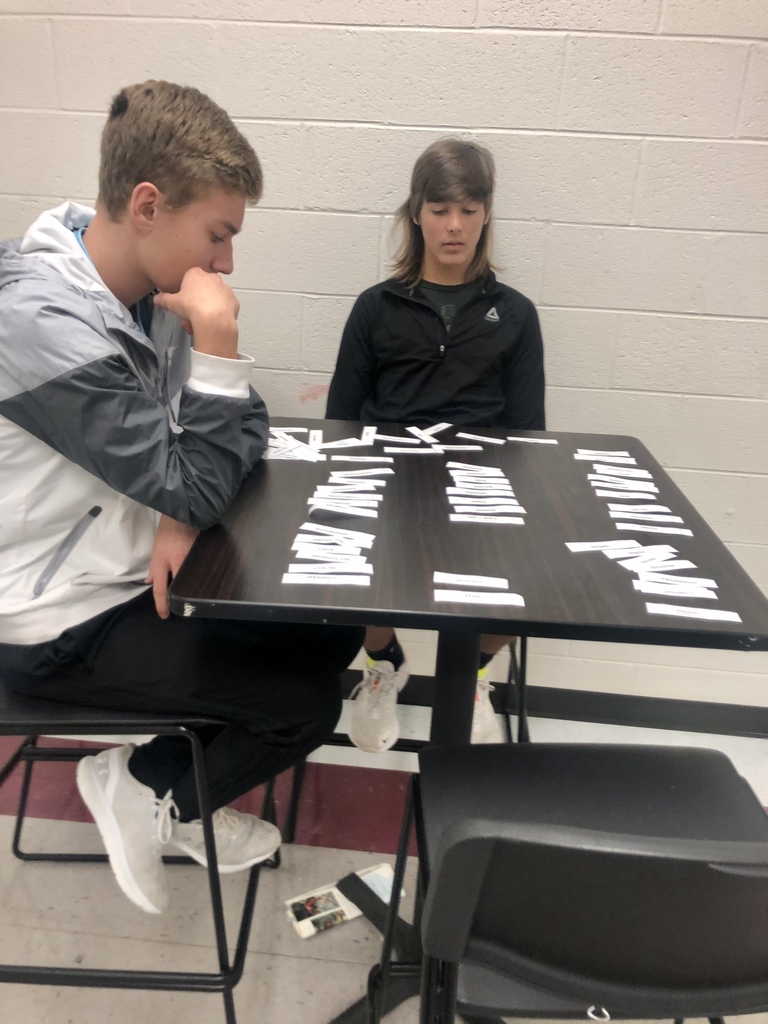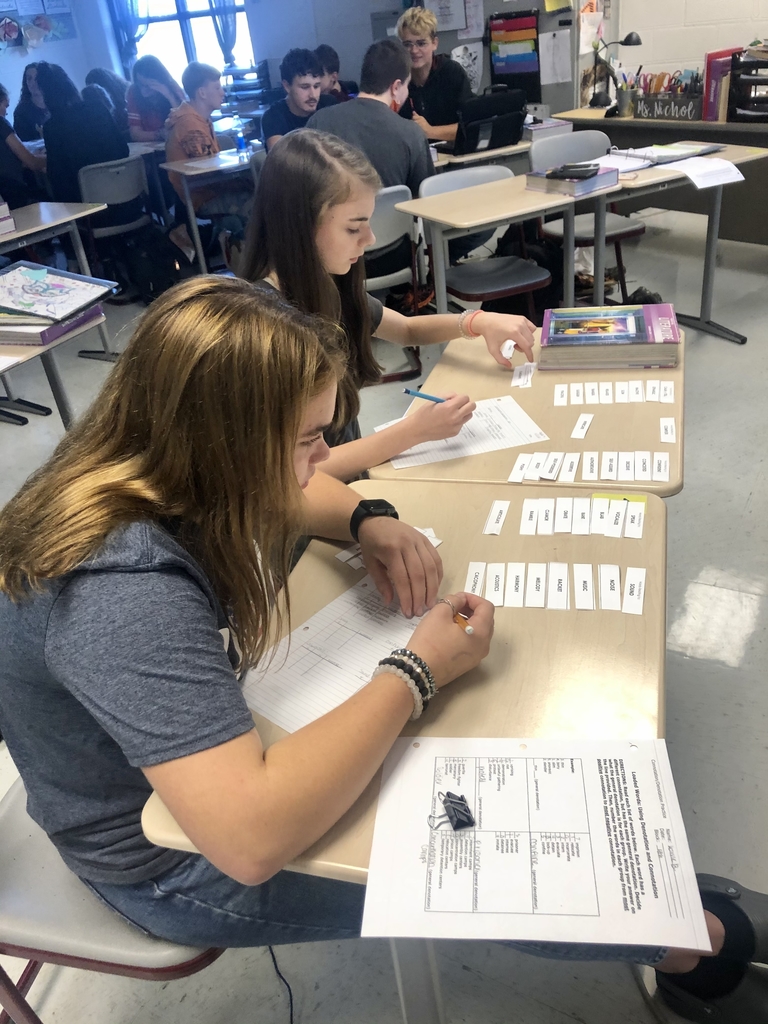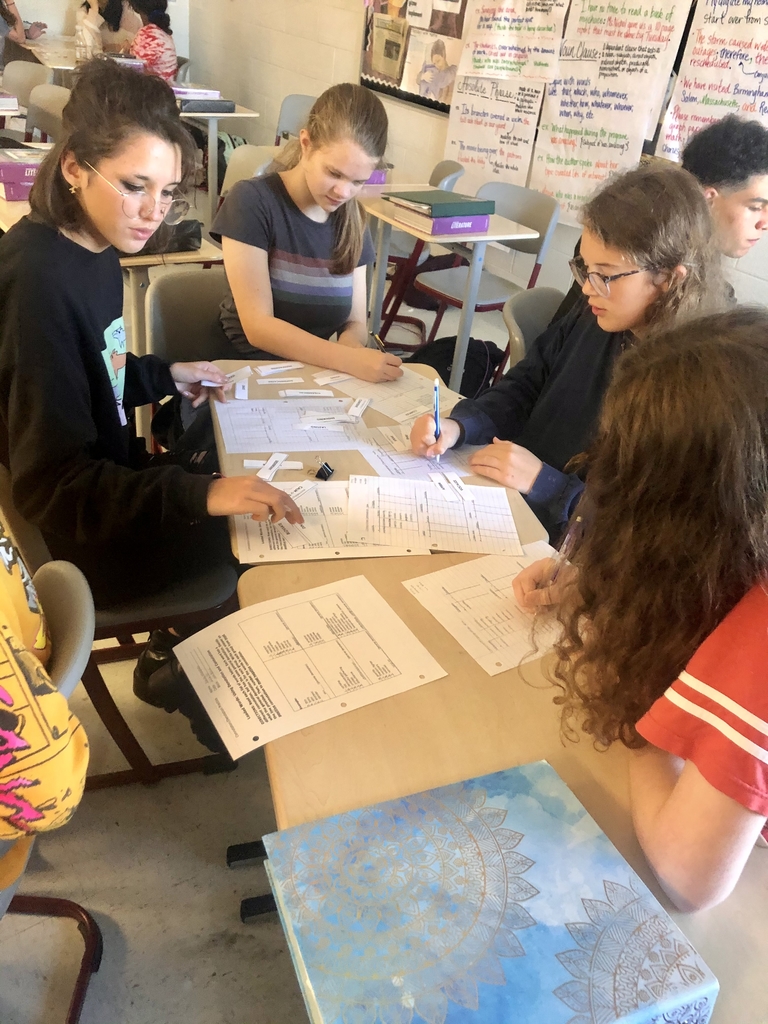 WGTC is now offering a Dual Enrollment Culinary Arts Program! This program is FREE for eligible students. For more information contact Mrs. Stephanie Hall.
stephanie.hall@heard.k12.ga.us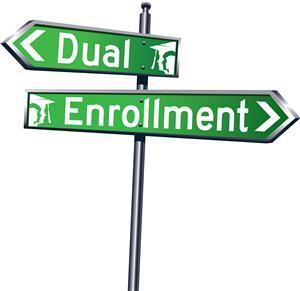 Our Heard High School Hero's.... Happy Veterans Day!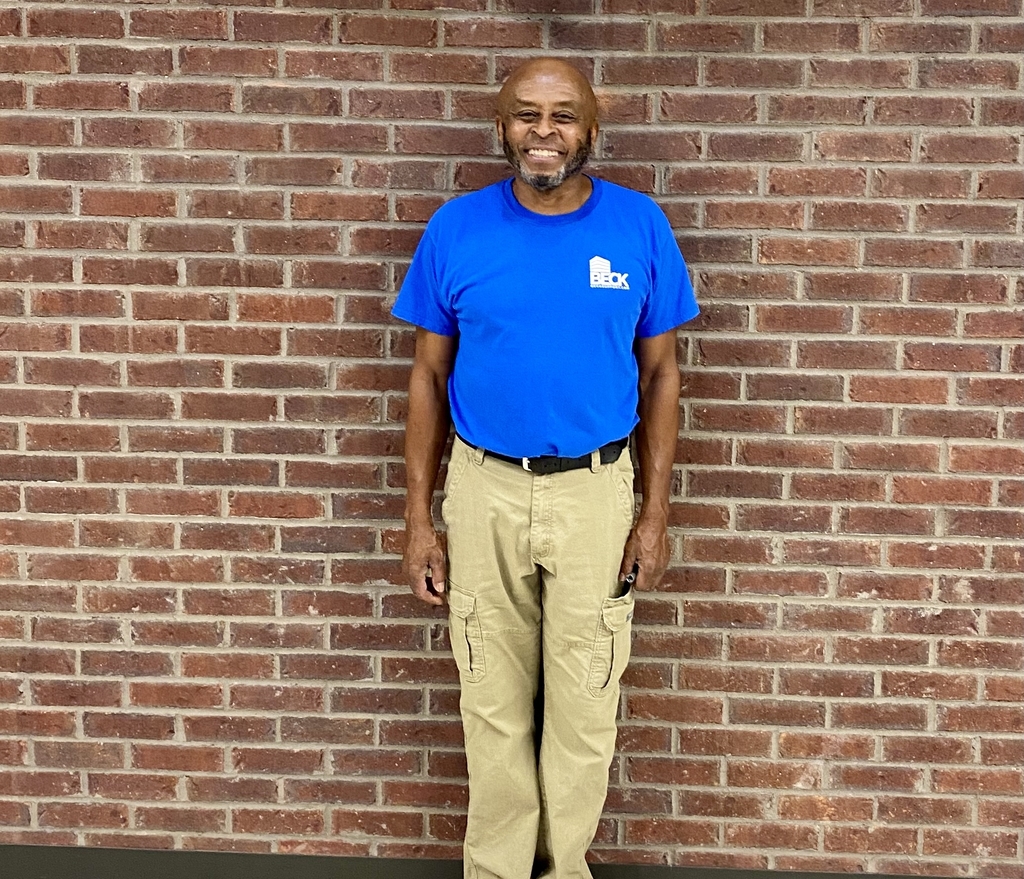 Help support our NHS canned food drive!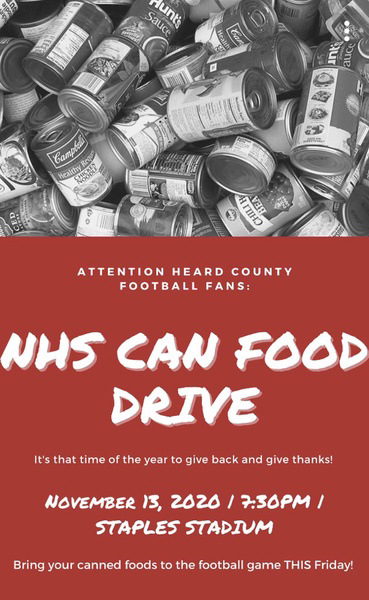 Happy Veterans Day to all our Veterans! We thank you for your service, dedication, and selfless sacrifice for our country!