Clean sweeps continue for the softball team. Students of the month for October!!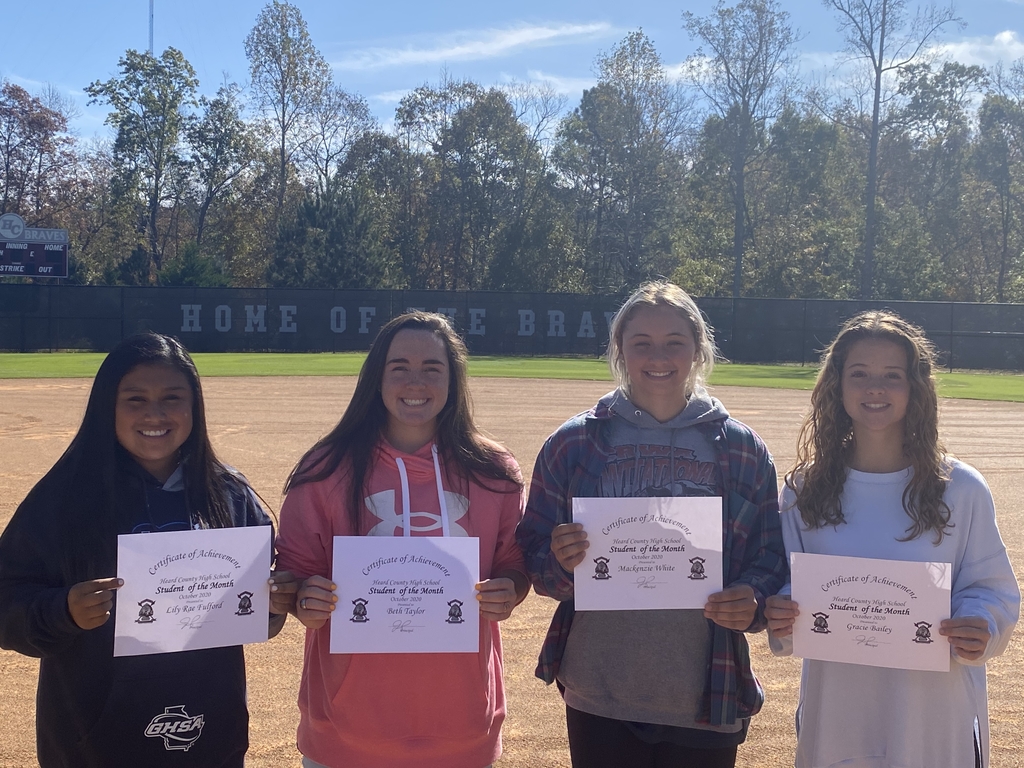 Congratulations to Clint Robinson! Bright Ideas winner. Thank you Coweta-Fayette EMC for supporting our amazing teachers and their creative ideas!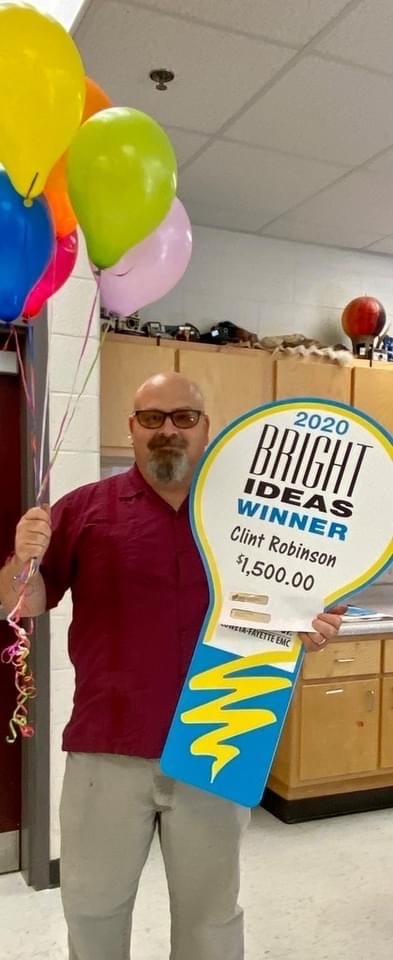 Walked into Coach Taylor's classroom and saw this on the board....GOOD STUFF"!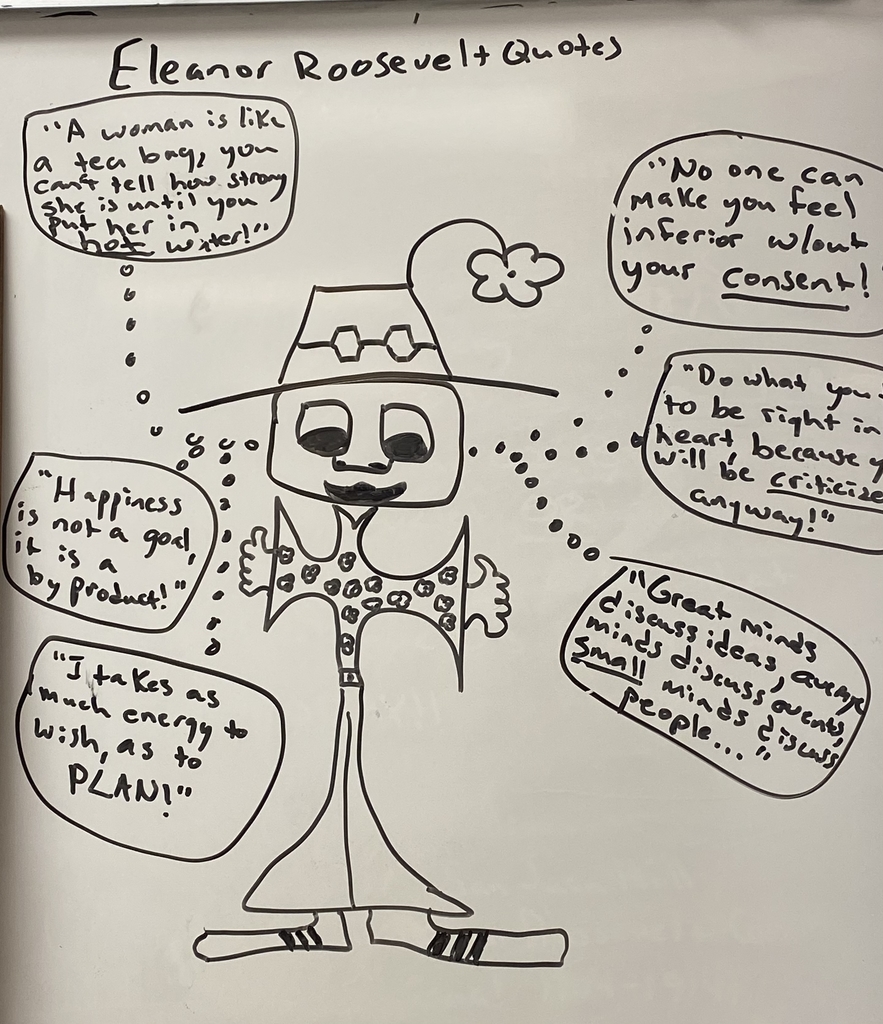 Congratulations Clint Robinson on winning a Bright Ideas Grant! Thank you Coweta-Fayette EMC for supporting our amazing teachers and their creative ideas!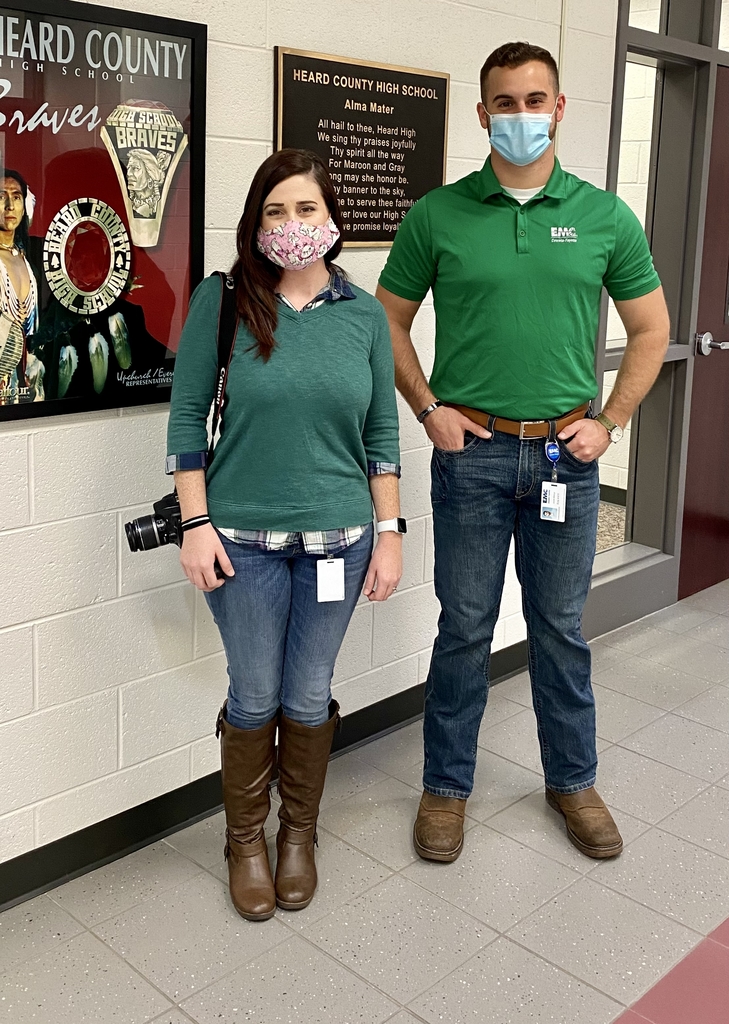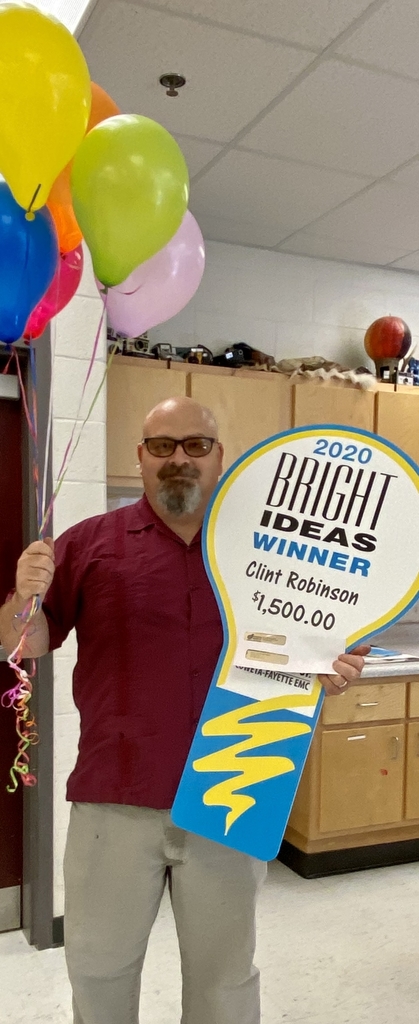 Congratulations to our football team and coaches for your big region win over Haralson County!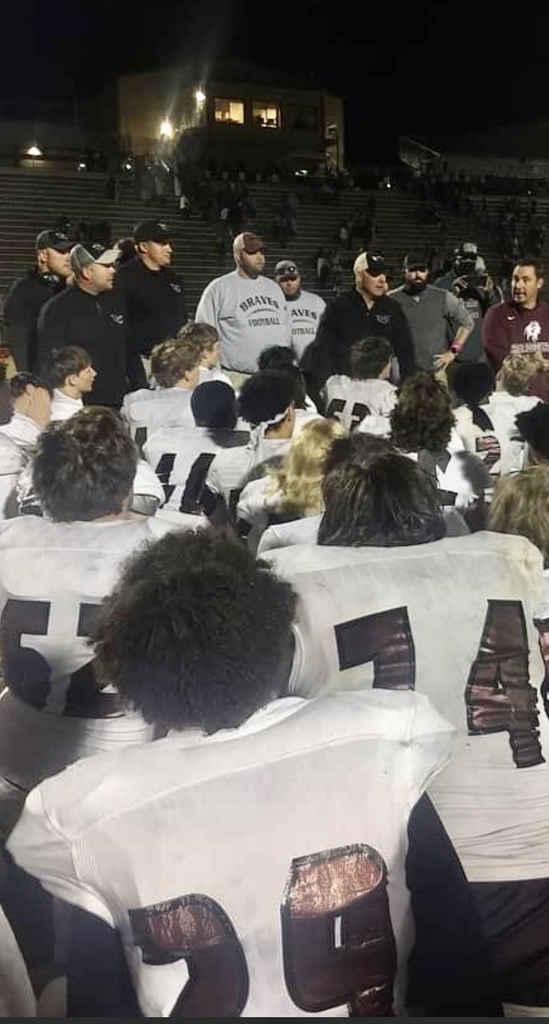 Learning by Doing Endures! Some of our Coordinate Algebra students are learning about translations and rotations today!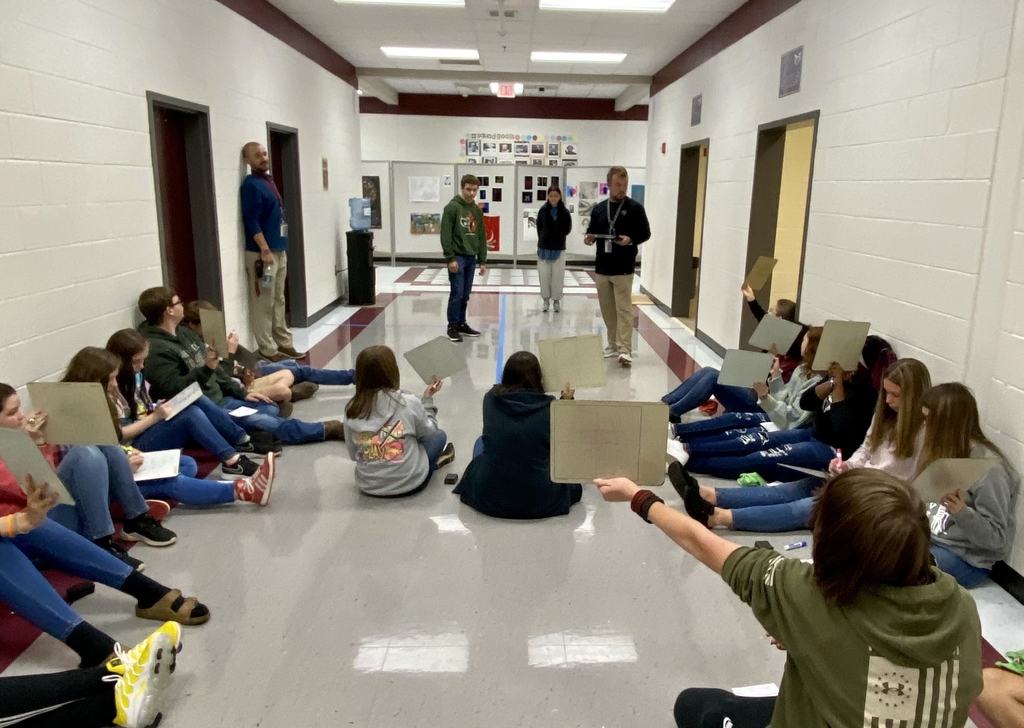 ATTENTION ALL STUDENTS: Carroll EMC LINEMAN SCHOLARSHIP is now open! Click on the link for more information:
https://www.carrollemc.com/scholarships
Students must have two letters of recommendation: one professional, one personal. They also need three references and a typed 250-500 word essay explaining "Why I Want to be a Lineman".

RING CEREMONY Tuesday, November 17 at 11:00 a.m. for all JUNIORS that purchased a class ring through Balfour. Each student is allowed 2 guests. Please help us adhere to this 2 guest limit. The ceremony will take place in the gym. Guests may park in the bus lane in front of the gym. Temperature checks for all guess upon entering the gym.


Congratulations to the Heard County Lady Braves! The Lady Braves secured their 2nd state tile in seven years in Columbus by taking down Lovett 14-7.

Our Change for Champions winner is....COACH PORTER! Thanks to everyone that contributed! All proceeds go to Special Olympics and Shop with a Cop.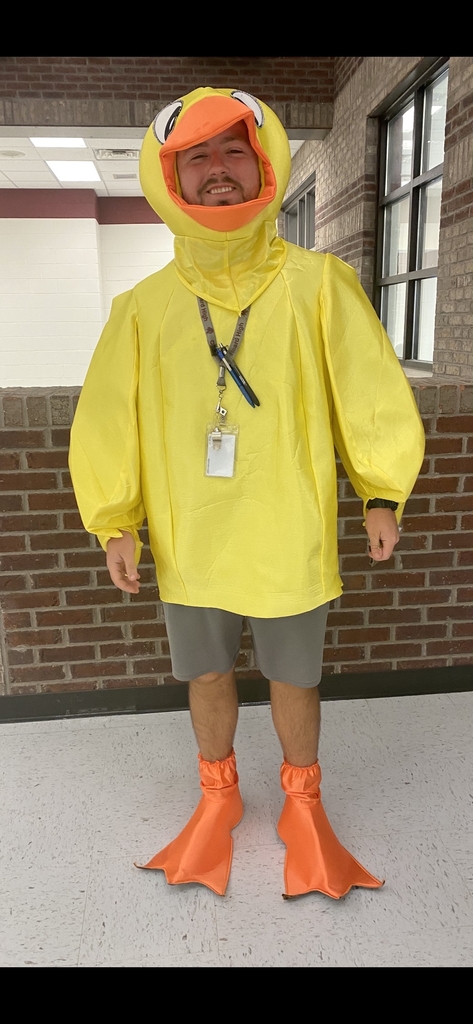 Congratulations Lady Braves Softball!!....GHSA AA STATE CHAMPIONS! #onebravenation

Heard County Lady Braves Softball will play in the Class AA State Championship game at 4:00 PM TODAY! Bring a lawn chair and come out to support the Braves at South Commons Softball Complex Columbus, Ga. Tickets are $15 and must be purchased online
https://gofan.co/app/school/GHSA
#onebravenation

Congrats to our boys and girls cross country teams as they both finish second at region to qualify for next week's state finals at Carrollton! Awesome job!

Congratulations Annie Bradley on winning the Region 5-AA Cross Country Championship! Way to go!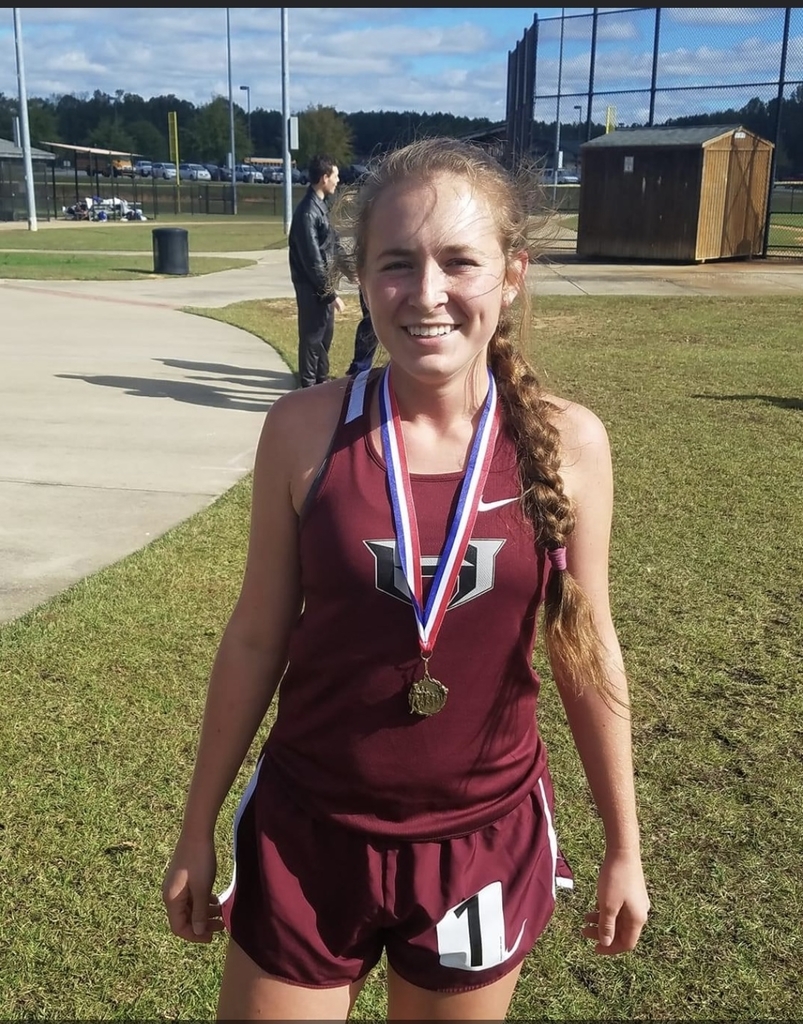 Thank you Heard County Band for coming in on your day off to support our Lady Braves! #onebravenation

Tomorrow, October 30! Let's show up and send our Lady Braves off to the Final Four in true Brave fashion - loud and proud! ❤️🥎❤️ Line the road in front of the baseball field! The team will pull out at 10:30.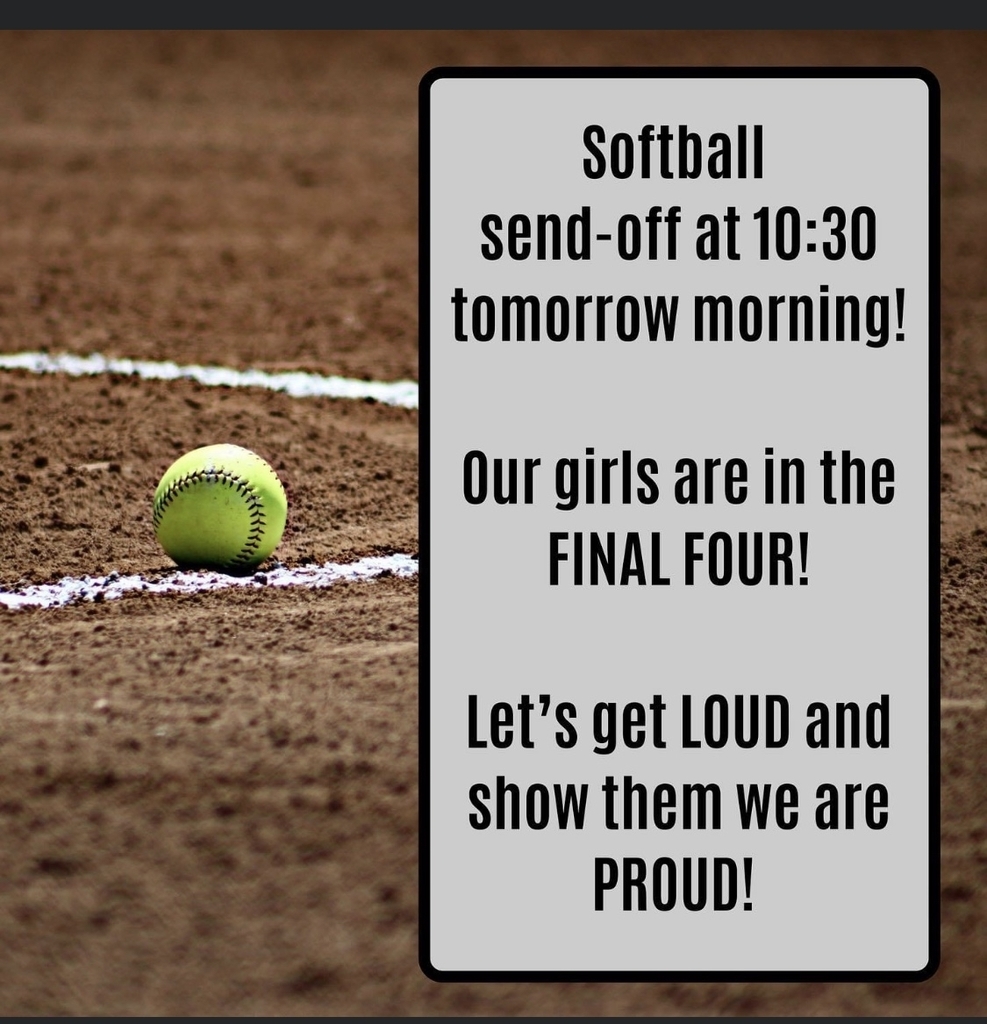 Attention Dual Enrollment Students: WGTC Update: West Georgia Technical College will be closed Friday, October 30 due to widespread power outages in our service area – including two of our campuses. Crews are working to restore power, and we expect to reopen for normal operations on Monday, November 2. Please monitor email, social media and the College website for updates on Sunday to confirm Monday's operating schedule.

Support our Lady Braves as they head to Columbus for the Final Four! They will depart from the high school at 10:30. Parents of our Lady Braves are invited to the high school as we send them off. All other fans are asked to be at the square to show their support.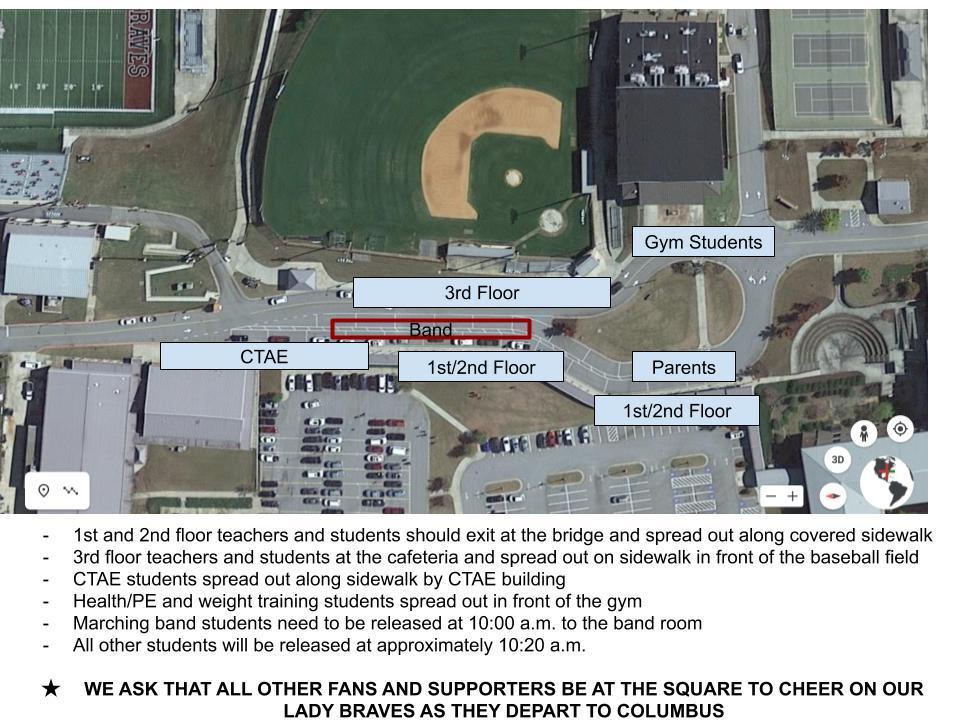 Dual Enrollment Students: Heard County Schools are closed due to a hurricane warning tomorrow. Watch social media, local news or check with your college regarding any closings that may occur.