Support our Braves by ordering a double sided yard sign! Cost: no name, $20, with name $25 Payment Options: Cash App ($Renae30217) Venmo (@NaeNaeTaylor) For more information contact Renae Taylor, 770-480-9946.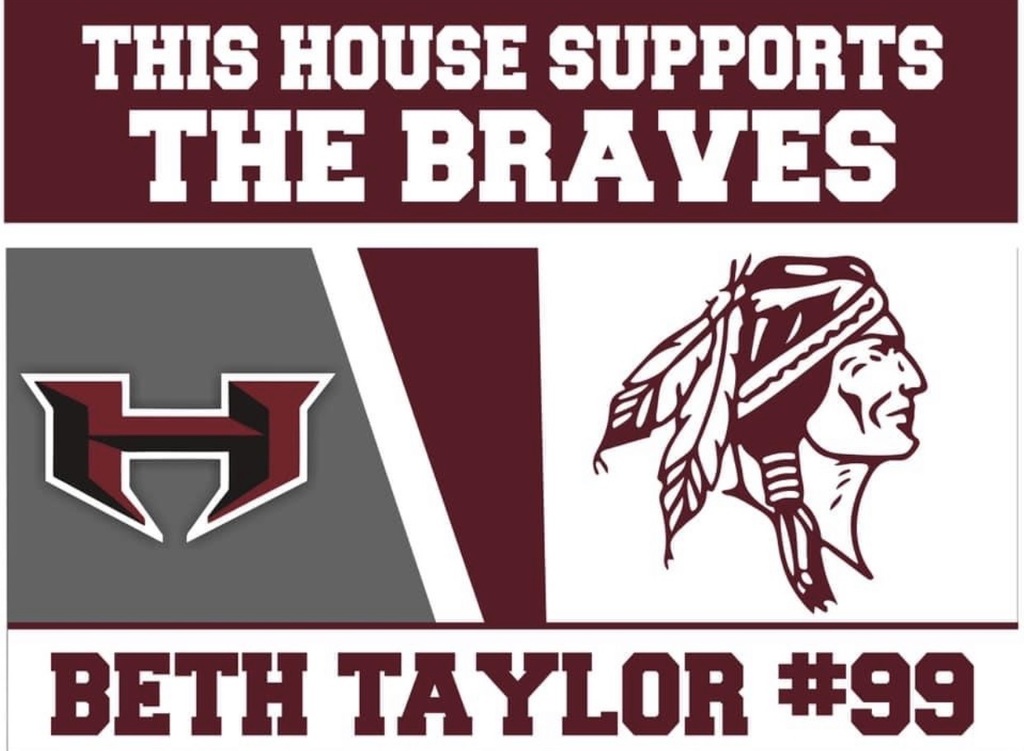 OPEN HOUSE July 29: 8 - 12 11th Grade; 1 - 5 9th Grade July 30: 8 - 12 12th Grade; 1 - 5 10th Grade

Graduation Practice will be Friday, July 24th. Please be on the field ready to begin at 8:45 a.m. You MUST be at practice if you plan to be at the ceremony on July 25.

Prom Refund


Dual Enrollment Students: If you haven't completed your funding application through Georgia Futures, Please do so ASAP. If you need assistance, contact Mrs. Hall at
stephanie.hall@heard.k12.ga.us
. Login to your GAFutures account at
www.gafutures.org
, Click My Dual Enrollment Profile, Click "The upcoming 2020-2021", Choose "Apply for Dual Enrollment", Submit your form and the next page will show "Your Application ID". Write it down! Your parents will receive an email to complete the "Parent Acknowledgment". Parents must give permission before students can be enrolled in courses.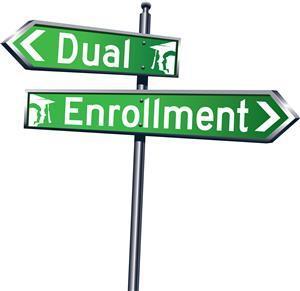 Certificates of attendance (form required by DDS for Learners Permit or drivers license) will be completed on Fridays. Please plan accordingly. Please email all requests to
lori.cabe@heard.k12.ga.us
. They will be mailed home.

Kia (KMMG) in West Point is looking to hire! Must be 18 years or older with either a high school diploma or GED. Pay starting at $13 / hour. Please contact Malone Staffing if interested.


Carry "The One Brave Nation," in your pocket!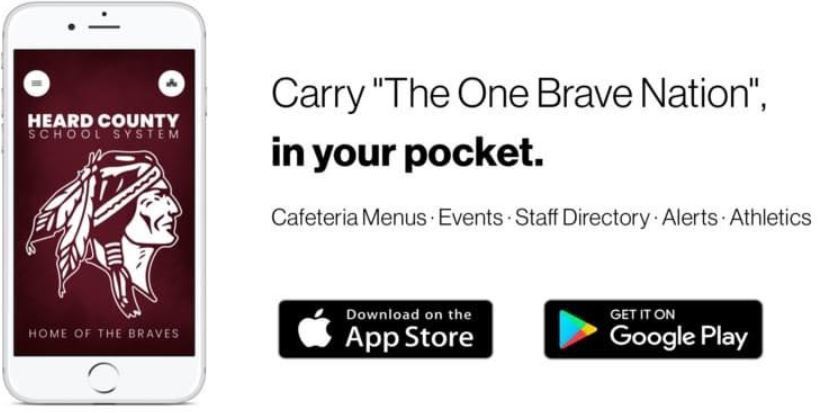 Heard County High School NEW Student Registration Thursday, July 16 & Friday, July 17, 2020 BY APPOINTMENT ONLY These days are only for NEW students transferring to HCHS (not for students entering 9th grade coming from HCMS). To make your appointment, call the high school at 706-675-3656. Please bring the following with you when you come for your appointment:  Withdrawal form from previous school  Transcript (or last report card if rising 9th grader)  Social security card (or copy)  Birth certificate (or copy)  Shot records and vision/hearing/dental certificate  Driver's license of parent/guardian  Custody paperwork (if applicable)  Heard County proof of residency (lease, mortgage, deed, or most recent property tax, home insurance, electric, water, gas, or landline phone bill)

Dual Enrollment Advisement: If you are interested in registering for Dual Enrollment courses for the 2020-2021 school year, please contact me as soon as possible.
stephanie.hall@heard.k12.ga.us
HCHS Summer Hours: Mon. - Fri. 8:00 a.m. - 3 p.m. Closed June 29 - July 3. If you need assistance, please call 706-675-3656.