HCHS: Just a reminder-We ARE serving lunch all week from 11:30-1:00. Just pull back around the school and our fabulous school and nutrition workers will serve you!

HCHS Parents: Just a reminder that even though we are virtual this week, if your child tests positive for COVID, is exposed to a known positive COVID case, or has any symptoms, please notify the high school.

Happy Virtual Monday!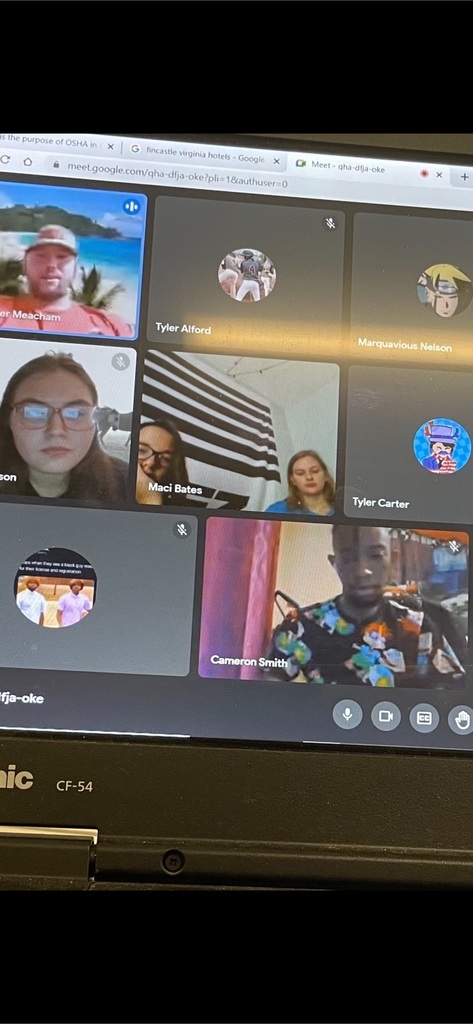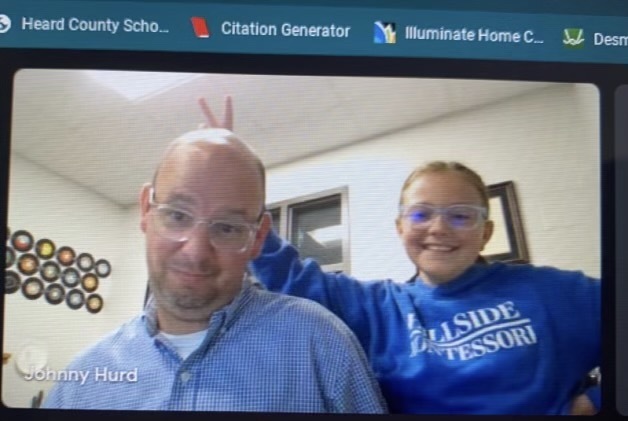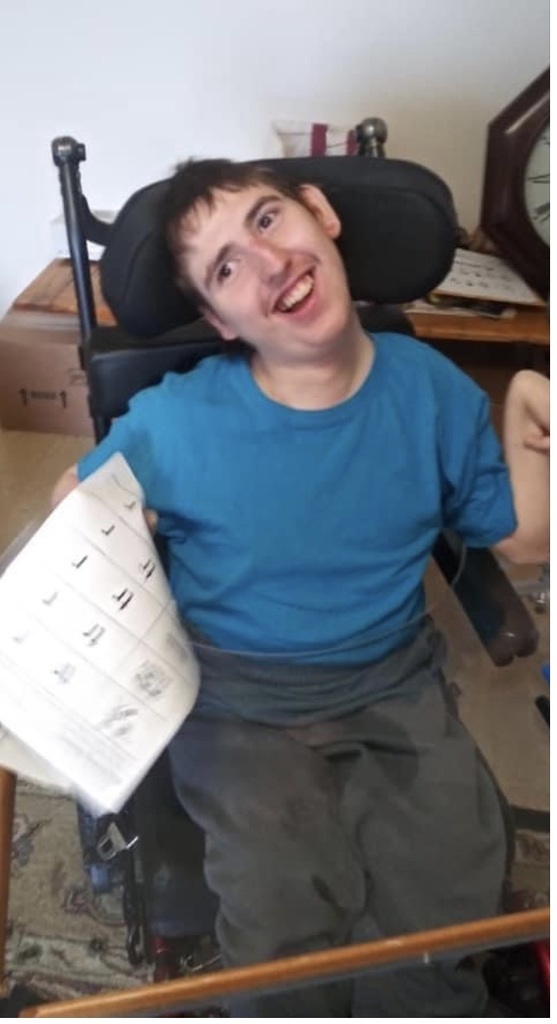 Join our HCHS Tennis Team at their 1st Annual Kids Tennis Camp, October 5-6.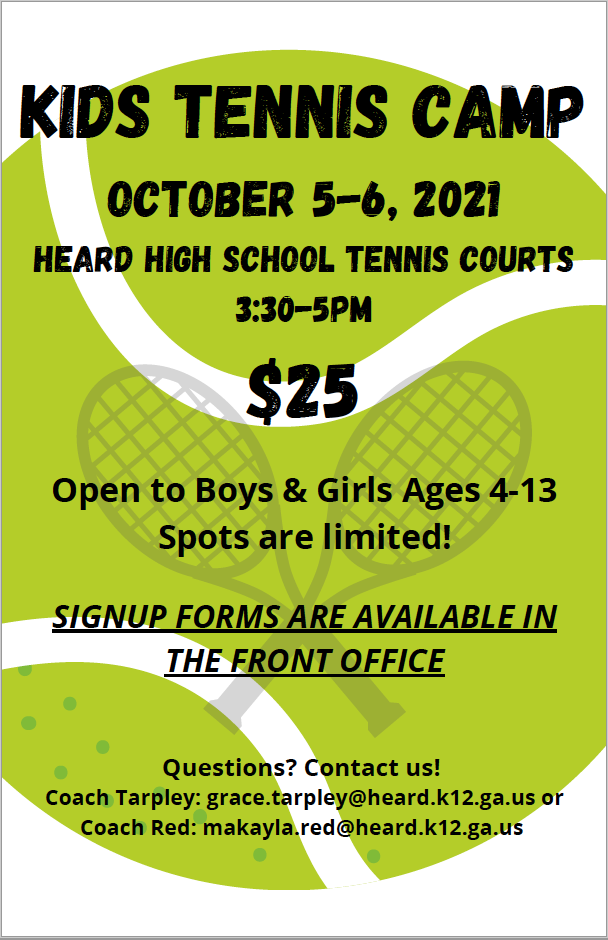 Dual Enrollment Students: HCSS Virtual Learning Days will not change your UWG or WGTC schedule. Make sure to attend all classes as scheduled. If you have questions contact the college or Mrs. Hall.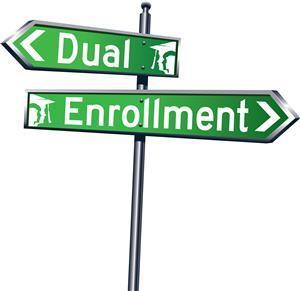 Congrats to the August Students of the month!!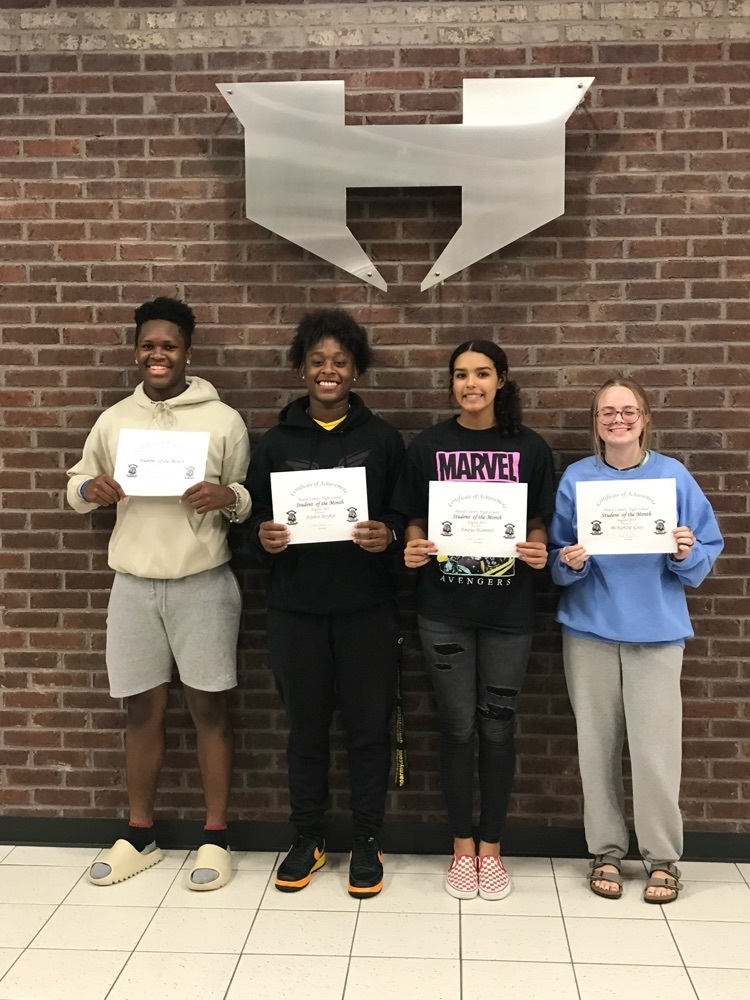 REMINDER: Homecoming t-shirt orders are due today by 3 pm.


Some of our AWESOME student council members!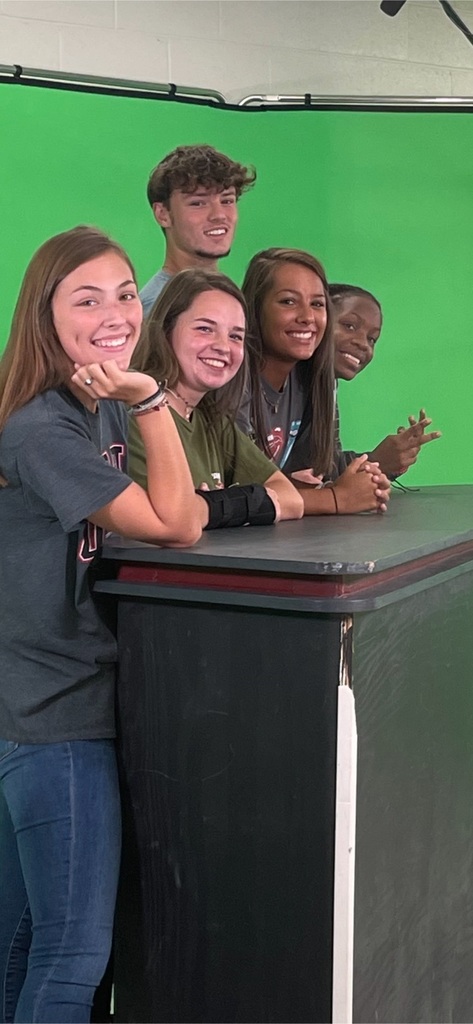 Great things happening at Heard High…In our academic classes and in the weight room! #onebravenation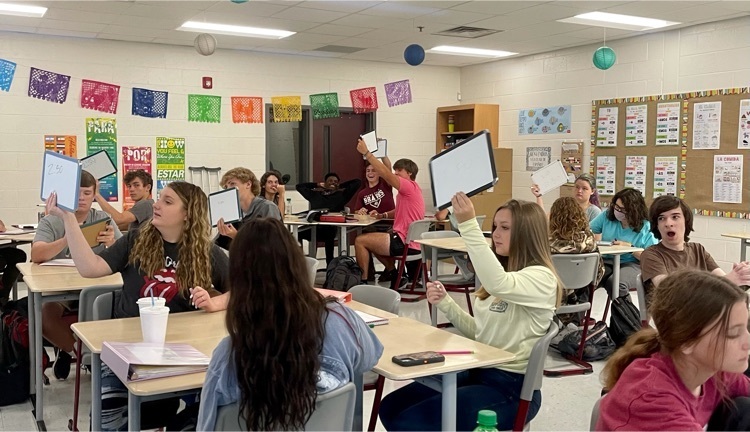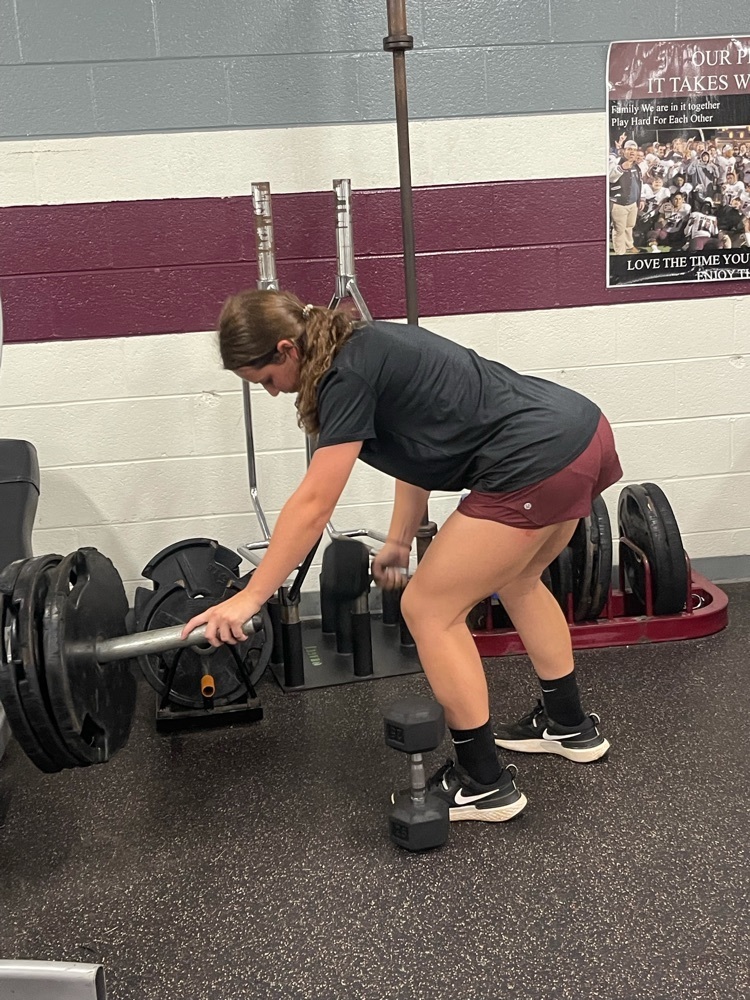 Junior Class Ring Orders Herff Jones will be at HCHS for junior class ring orders on Tuesday, 8/24, from 11:30 - 1:30 and 4:00 - 7:00 and again on Wednesday, 8/25, from 11:30 - 1:30. Please see the informational video:
https://vimeo.com/580281782
You can also go to highschool.herffjones.com for more information and to place your order.

SENIOR PARENT MEETING UPDATE The senior parent meeting scheduled for Monday, August 23, has been cancelled. Information will be sent home and made available next week. Thank you for your understanding.

Congratulations to Faith and McKenzie for receiving a Brave Brag for their "Kindness"!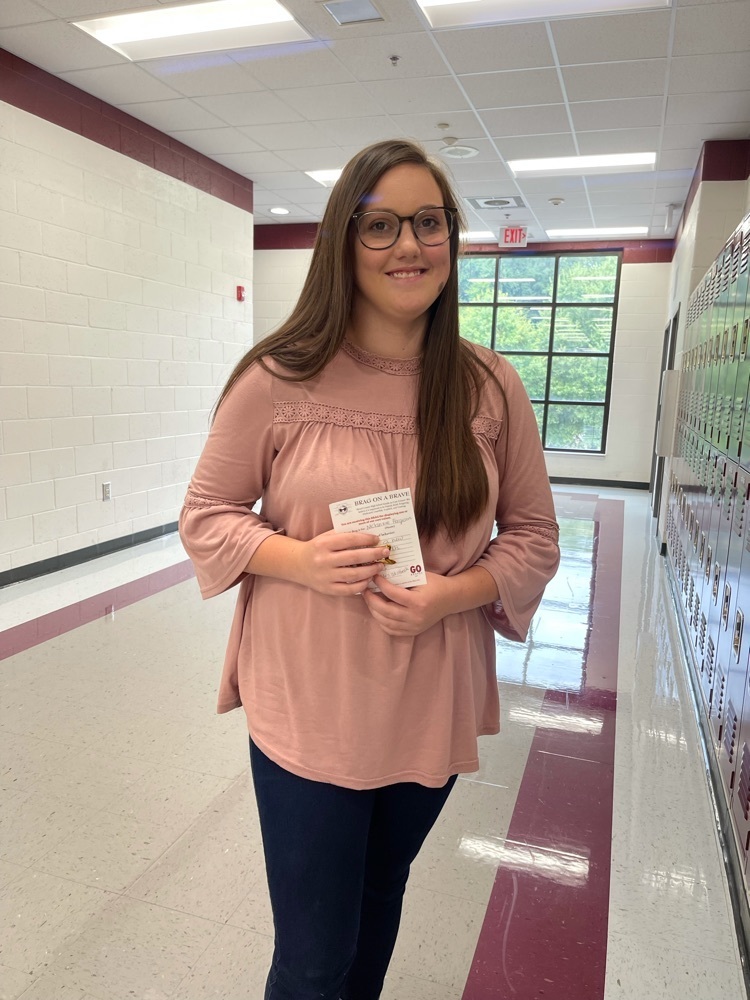 SENIOR PARENT MEETING Monday, August 23 @ 6:30 pm in HCHS cafeteria.

Our new Computer Science class ended the week with the Cues and Olympic Games. Games included figure skating, relay racing, slalom skiing, curling, synchronized swimming, and speed skating. Awesome Stuff!!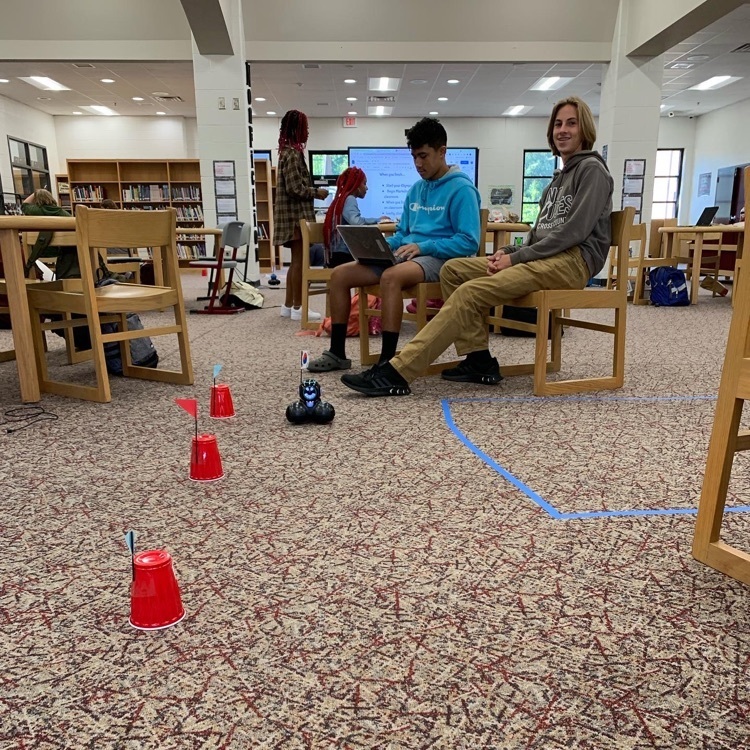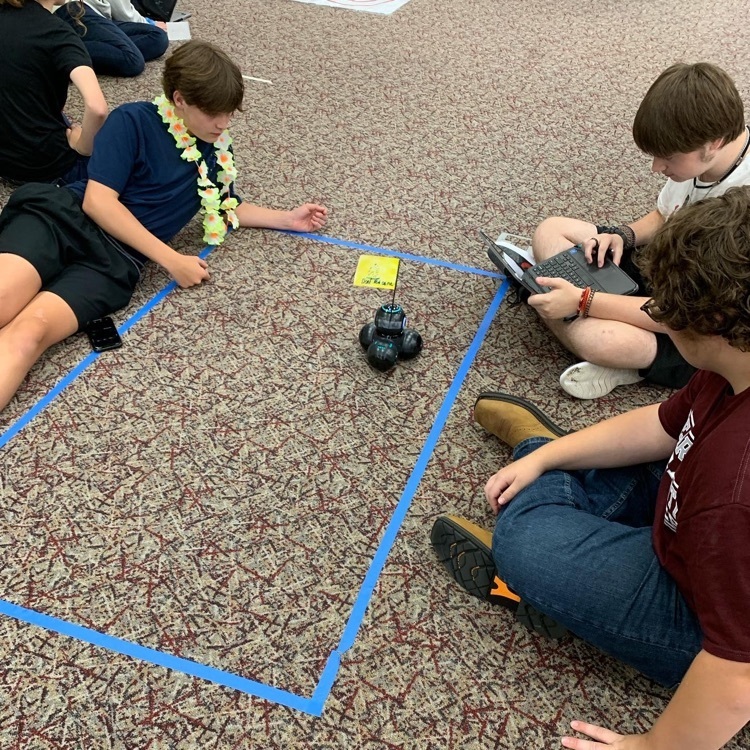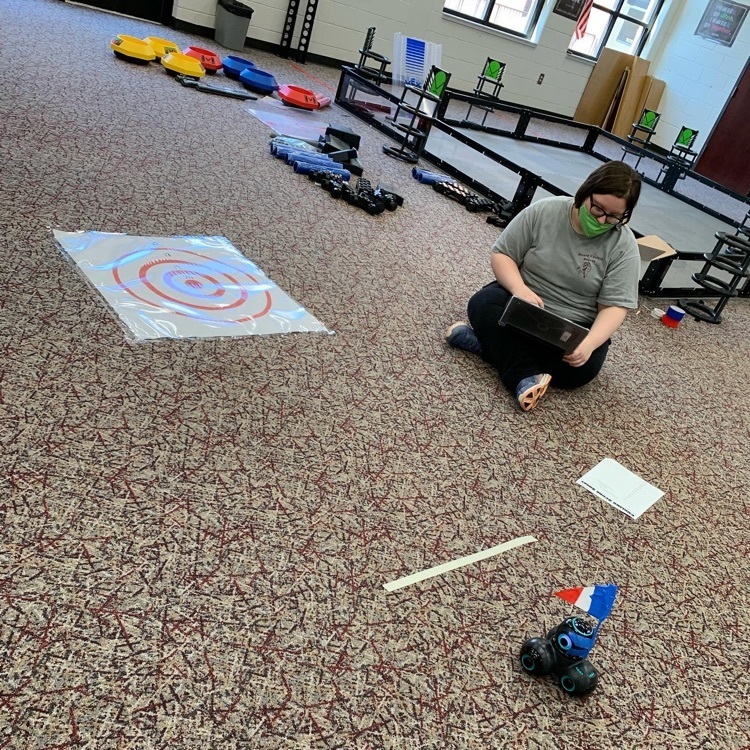 Great things happening at Heard High today!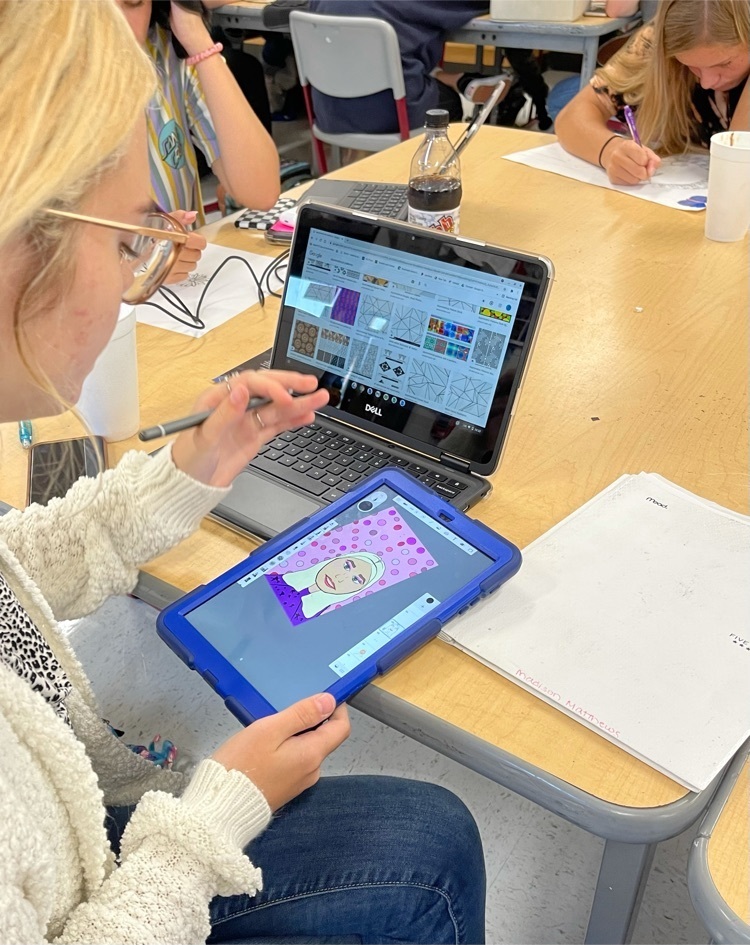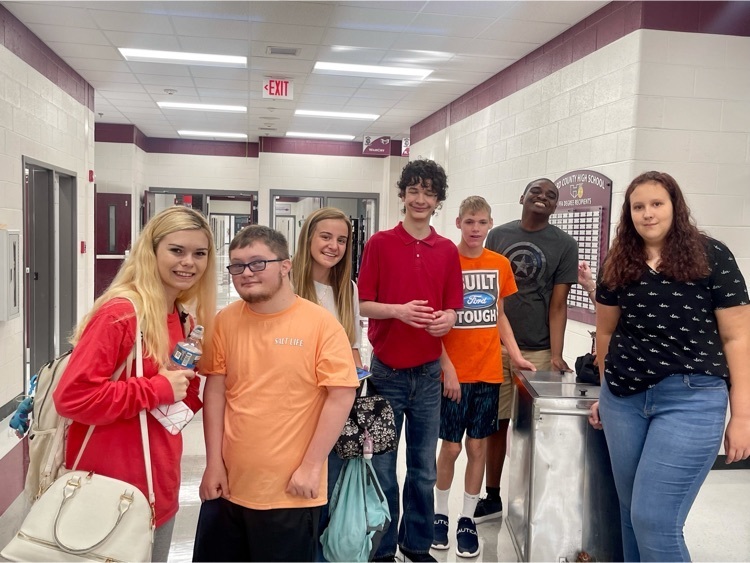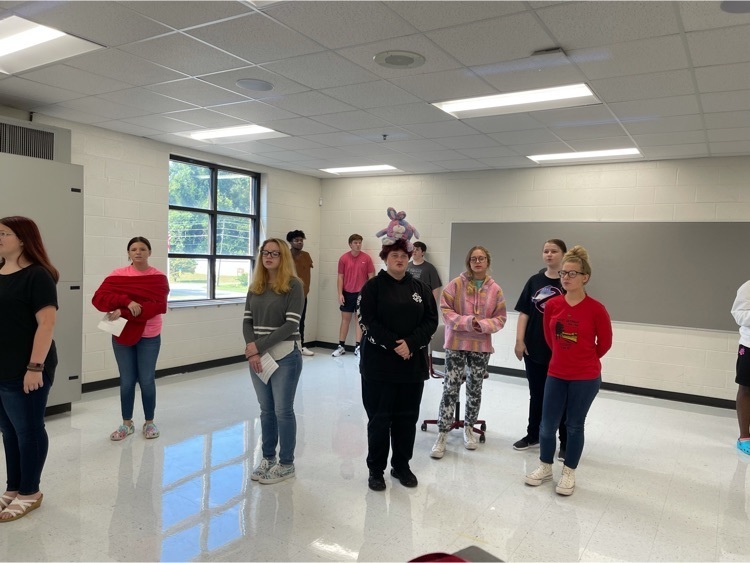 WGTC Dual Enrollment Fall 2021 Schedule Online and the following WGTC Campus classes start on Monday, August 16th. Franklin Cosmetology Monday-Thursday 8:30-11:00 Franklin Welding Monday-Thursday 8:30-11:00 LaGrange Welding Monday-Thursday 12:15-2:45 Carrollton-Cosmetology Monday-Thursday 1:00-3:00 Carrollton-Nurse Aide Monday-Thursday 12:45-3:15 WGTC Automotive classes start Monday August 9th. Newman-Automotive Monday-Thursday 12:30-3:10 WGTC English 1101/1102 at Heard High Classes start August 9th, Schedule TBD by instructor August 9-12, The class will meet daily at HHS during 4th block.