Junior Class Ring Orders Herff Jones will be at HCHS for junior class ring orders on Tuesday, 8/24, from 11:30 - 1:30 and 4:00 - 7:00 and again on Wednesday, 8/25, from 11:30 - 1:30. Please see the informational video:
https://vimeo.com/580281782
You can also go to highschool.herffjones.com for more information and to place your order.

SENIOR PARENT MEETING UPDATE The senior parent meeting scheduled for Monday, August 23, has been cancelled. Information will be sent home and made available next week. Thank you for your understanding.

Congratulations to Faith and McKenzie for receiving a Brave Brag for their "Kindness"!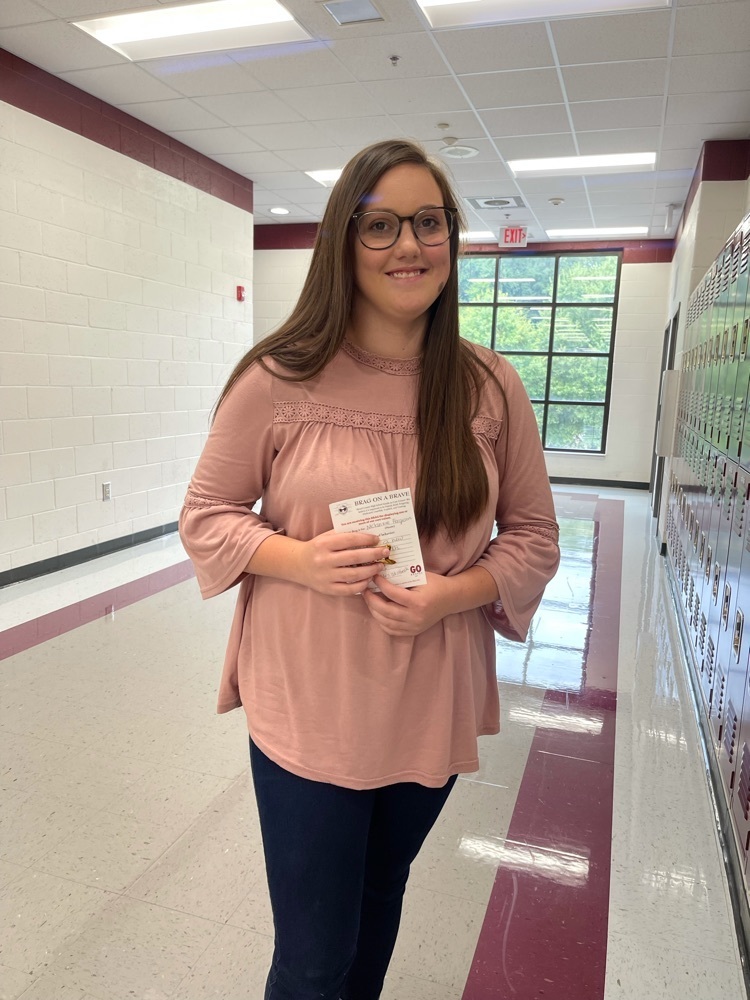 SENIOR PARENT MEETING Monday, August 23 @ 6:30 pm in HCHS cafeteria.

Our new Computer Science class ended the week with the Cues and Olympic Games. Games included figure skating, relay racing, slalom skiing, curling, synchronized swimming, and speed skating. Awesome Stuff!!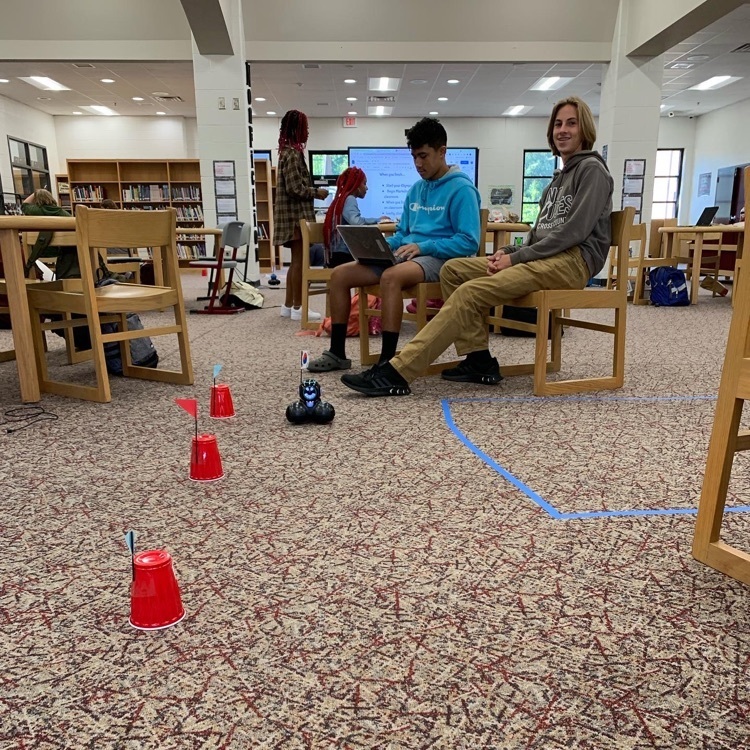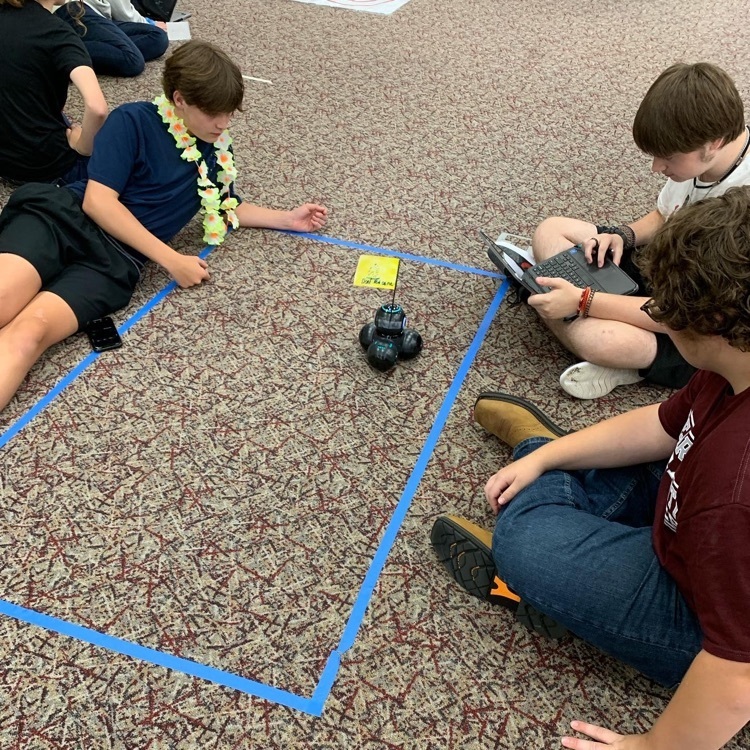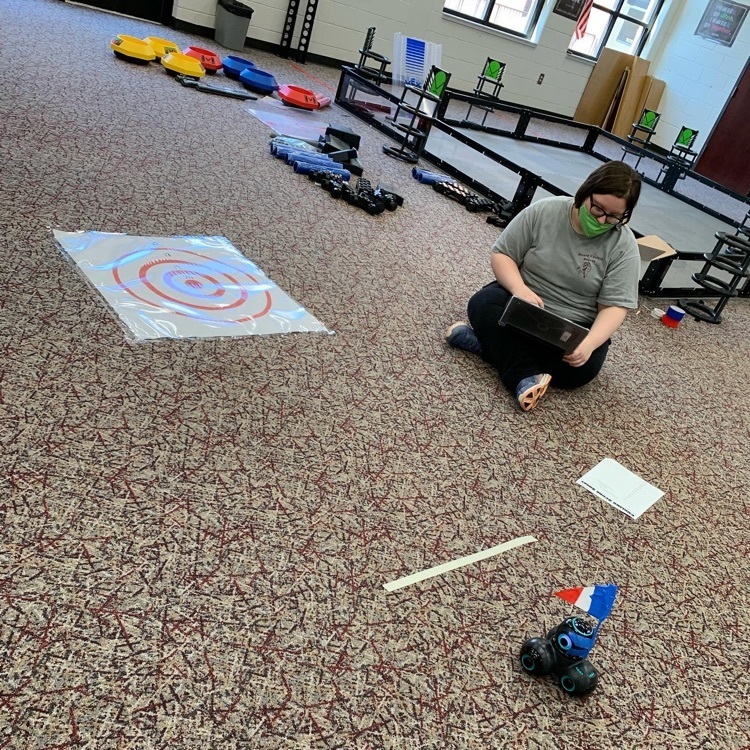 Great things happening at Heard High today!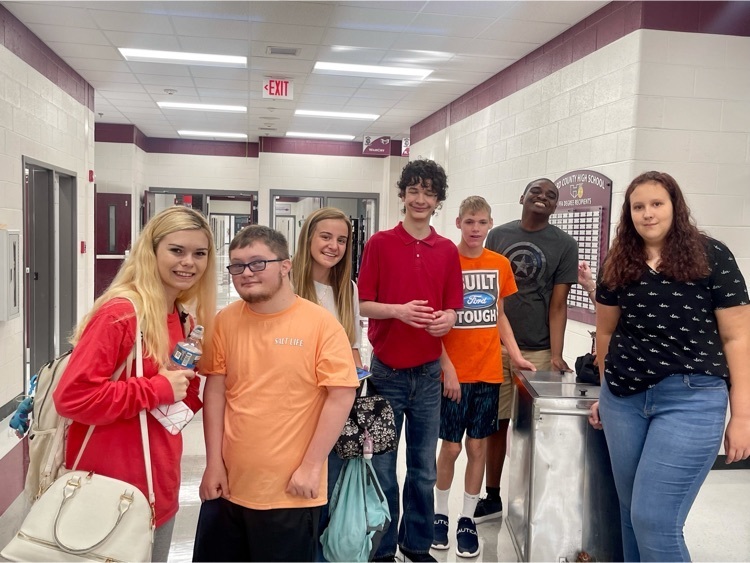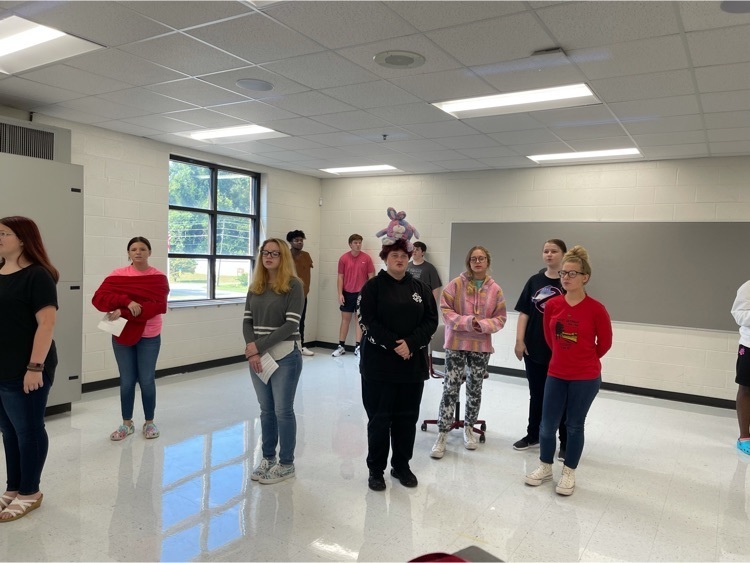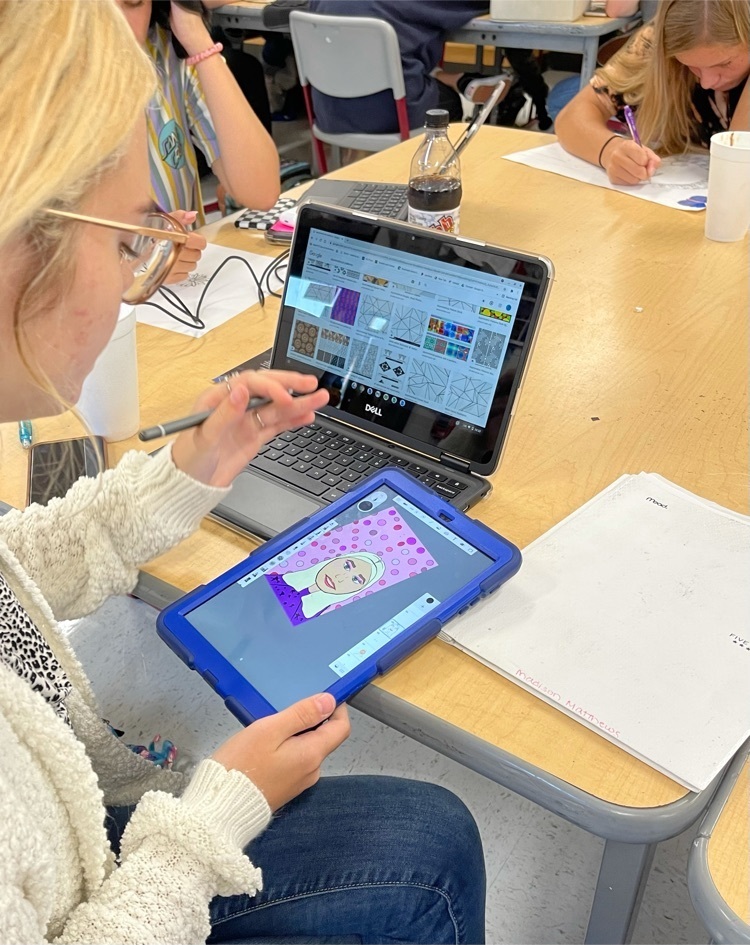 WGTC Dual Enrollment Fall 2021 Schedule Online and the following WGTC Campus classes start on Monday, August 16th. Franklin Cosmetology Monday-Thursday 8:30-11:00 Franklin Welding Monday-Thursday 8:30-11:00 LaGrange Welding Monday-Thursday 12:15-2:45 Carrollton-Cosmetology Monday-Thursday 1:00-3:00 Carrollton-Nurse Aide Monday-Thursday 12:45-3:15 WGTC Automotive classes start Monday August 9th. Newman-Automotive Monday-Thursday 12:30-3:10 WGTC English 1101/1102 at Heard High Classes start August 9th, Schedule TBD by instructor August 9-12, The class will meet daily at HHS during 4th block.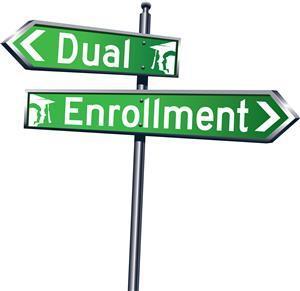 Attention DE Students enrolled with the University of West Georgia...ONLINE and ON-Campus courses start TODAY! E-core classes start August 16th.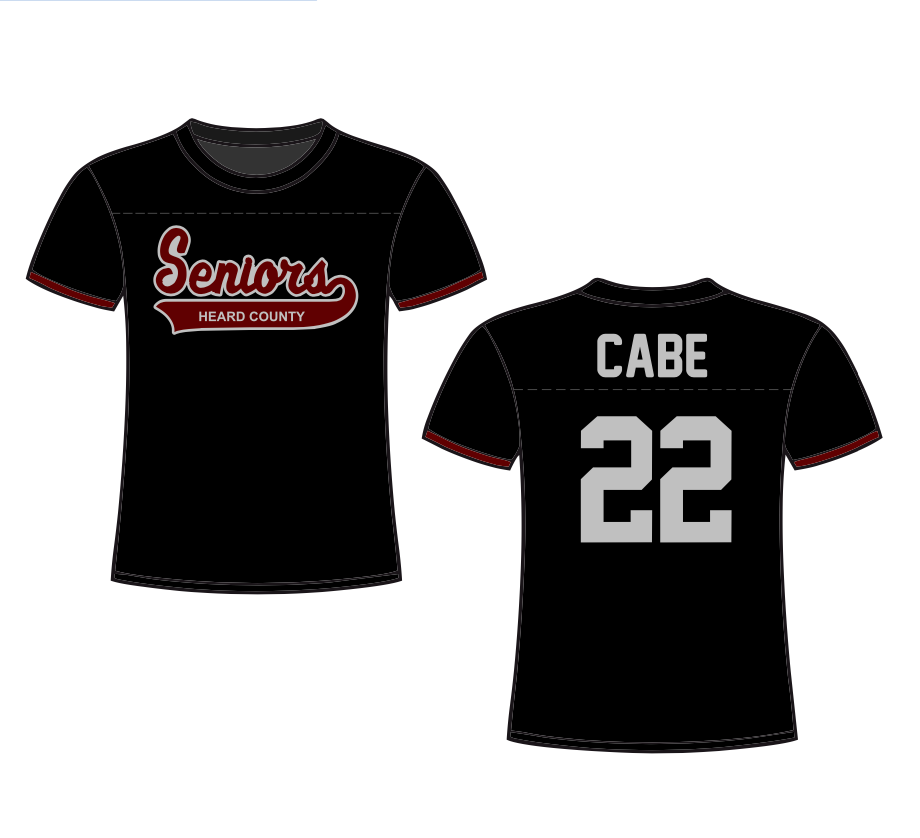 Reminder: Chick-fil-A Mobile Unit is coming to Franklin starting TODAY! Located in downtown Franklin next to the fire station from 11AM-2PM.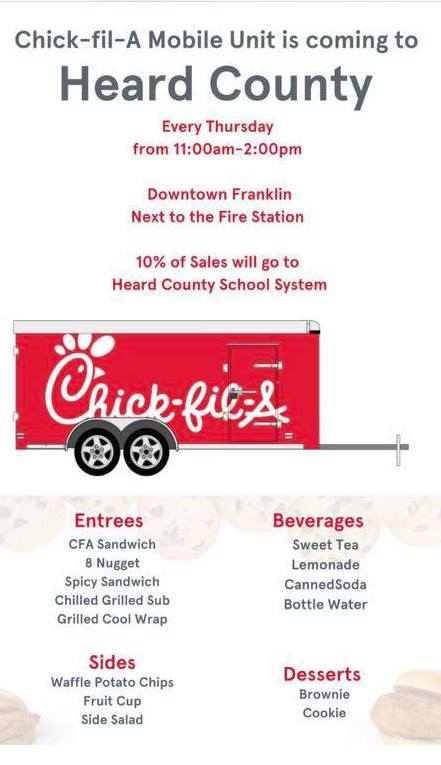 Picture Retakes: Students in Grades 9-11, if you missed having your school picture made at Open House, retake day will be September 21st.

Senior Class Meeting! Welcome back to our Seniors!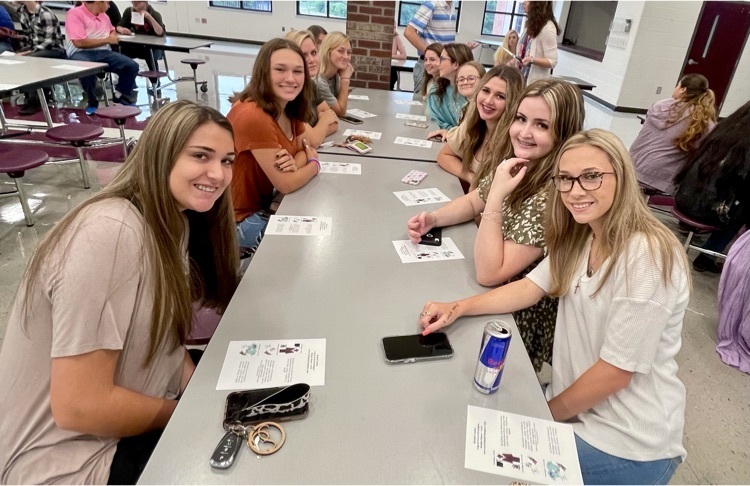 All students need to report to ADVISEMENT tomorrow morning at 7:55. If you have DE classes in the morning, we still need you to be at ADVISEMENT. We will issue chromebooks and go over grade level specific information. We look forward to seeing you tomorrow!

OPEN HOUSE Monday, August 2 from 12-8. Please begin at the gym. Once you have your schedule please enter the building at the bridge. We look forward to seeing you!

School pictures will be taken during Open House. Please dress appropriately.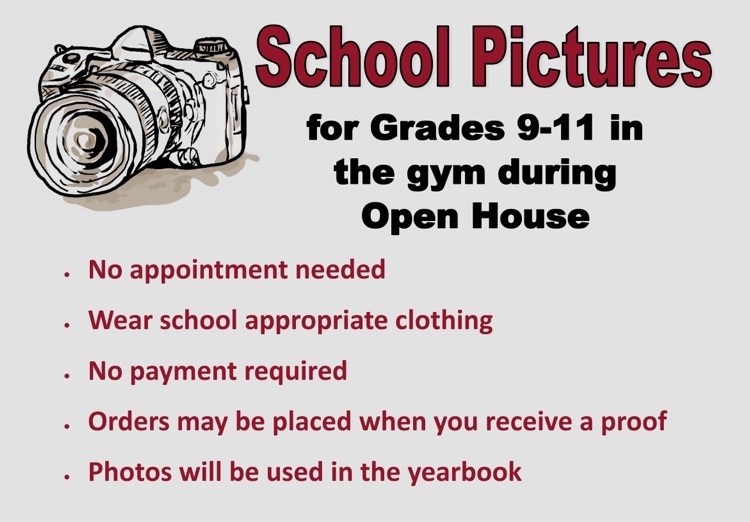 Parking Permit Reminder: Parking permits will NOT be issued at open house. See Mrs Cabe before that day. All money and forms need to be in ASAP . You MUST have a new permit to park on campus...even on the first day of school.

REMINDER: Today is the LAST day to complete Jot Forms and avoid the lines at Open House. You can access the forms though our website. Open House is Monday, Aug. 2 from 12 - 8.